SMART TOOLS FOR PERFECT RESULTS
Welcome to triangle.
Expertise in kitchen tools since 1946. Made for professional chefs and individuals with a great passion for cooking.
It is the small details that make all the difference between an average and a great product. We pay great attention to those details. So that every triangle product serves its purpose to perfection.
Product development requires a lot of experience, know-how and carefulness. Therefore we will not let others do this important step for us. To make sure that each and every product meets our standards 100%.
A timelessly designed product is one you will enjoy every day, even in years. That is why we work with renowned German product designers to develop our award-winning yet highly functional style.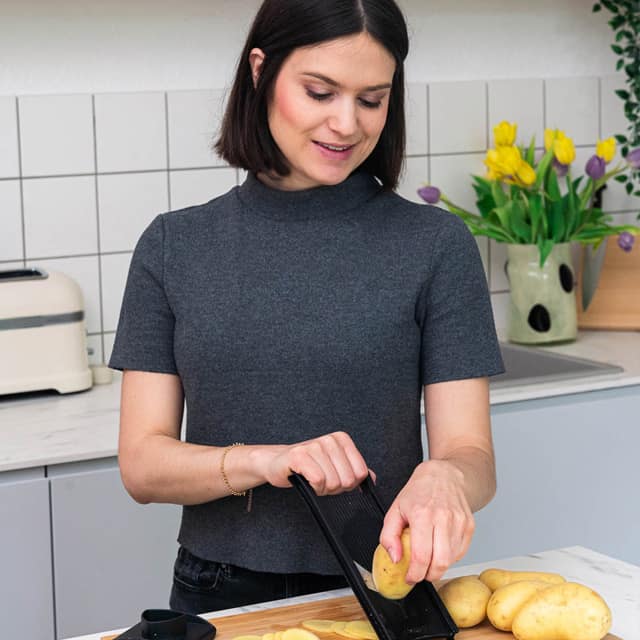 La cuisine de Géraldine
If you follow us on social media, "La cuisine de Gérladine" may have caught your [...]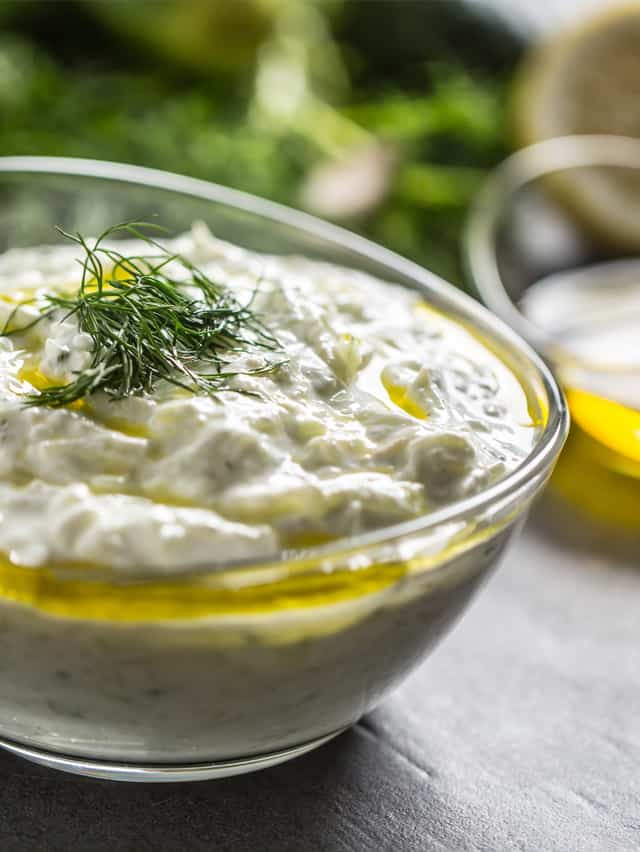 Tzatziki – the Greek classic
Cucumbers, Greek yoghurt and garlic - get the summer flavour! Tzatziki goes perfectly with meat, fish, [...]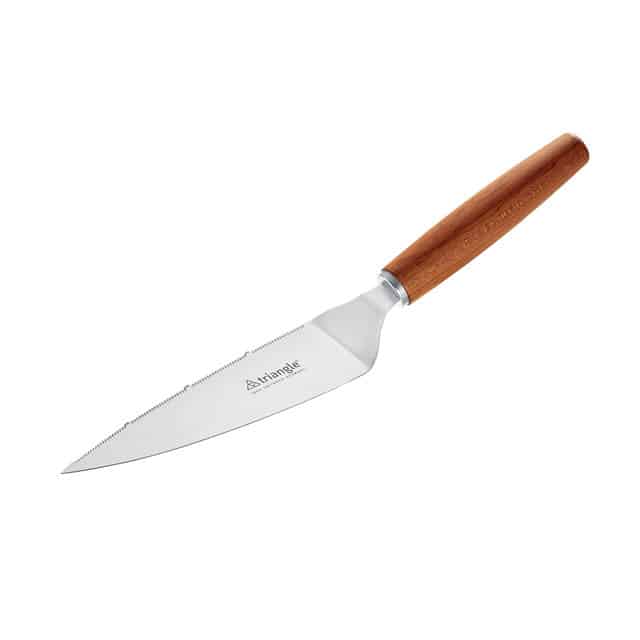 triangle pie knife
For the perfect piece of cake on every plate You can cut the perfect piece [...]