GERMAN QUALITY MADE IN SOLINGEN
OYSTER OPENER
HANDSHARPENED
IN SOLINGEN
triangle GmbH is a Solingen-based third generation family owned business that manufactures and develops kitchen tools since 1946. The product portfolio comprises professional chef's tools as well as high-grade tools for creative cooking. Perfect functionality, superior quality, sustainable production and the continuous development of innovations are our focus.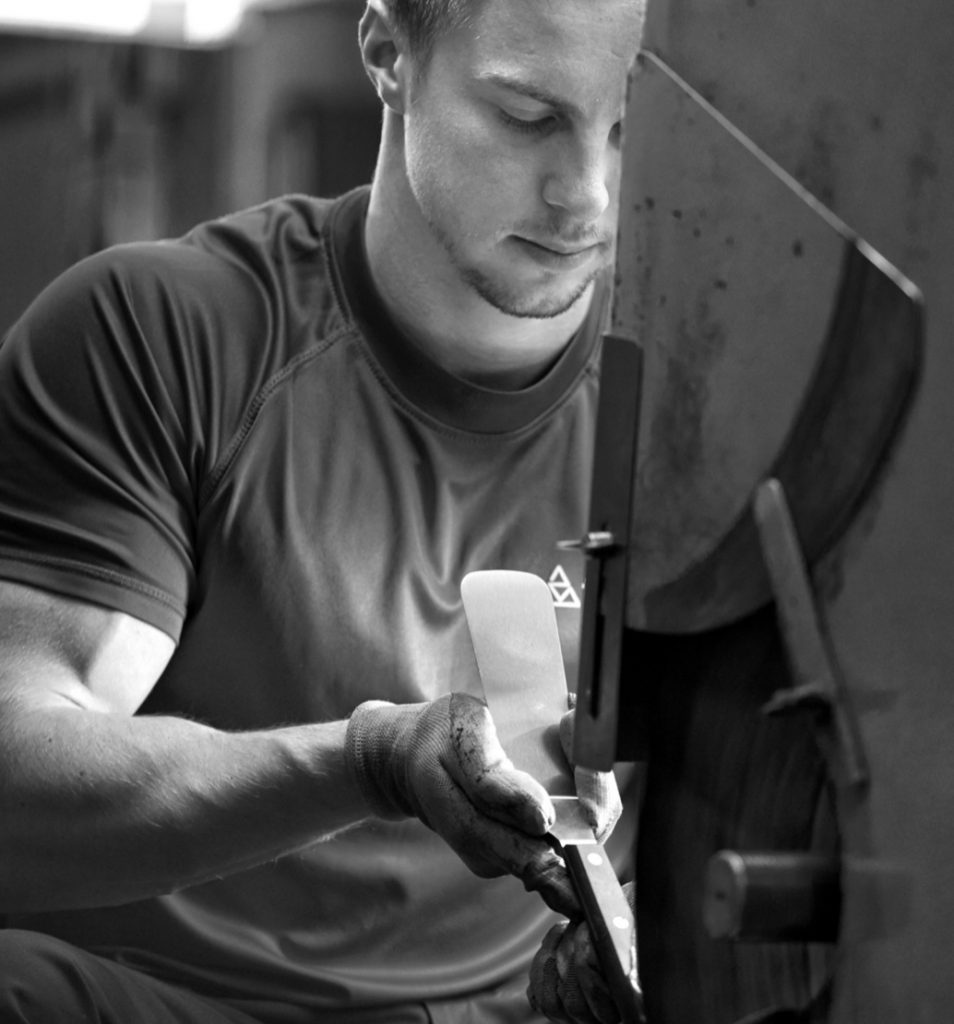 A LOCATION WITH HISTORY
The location Solingen is important to us. We see ourselves as part of a traditional region that has been famous for centuries for its arto of manufacturing and its quality. That is why we still produce major parts of our product range in the so-called City of Blades with unchanged requirements on skill and quality and in intense cooperation with local partners.
In addition to the past, we also think about the future and produce as sustainably as possible, among other things using green electricity and sustainable materials.
Next Topic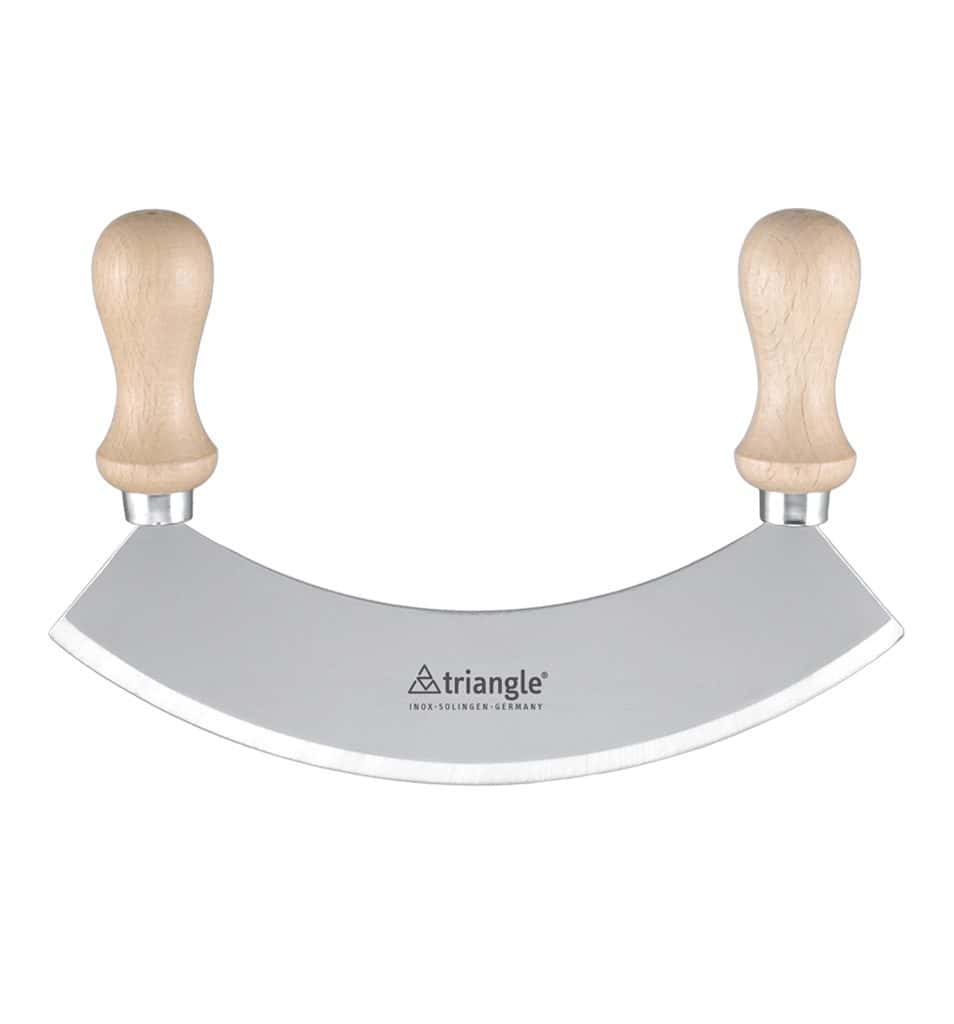 LONGEVITY
Fast consumption cycles have unfortunately become the norm. Today, many products are designed to last a limited lifetime through the use of inexpensive, thin, or unsuitable materials. This is not our way.
Good products should do their job reliably for a lifetime or at least some decades. Therefore, we use proven materials, high material thicknesses and give a long-term guarantee on our quality. If parts wear out, we make sure that they are interchangeable.
Next Topic
TIMELESS DESIGN
At triangle we do not believe in fast assortment changes. Functional products should not be subjected to fashion, but should be reliable in their service and still look beautiful after many years. That is why we attach great importance to a product design that does not chase any trend, but stands by itself and still pleases in decades.
Many of our bestsellers do not look like their age and we are proud of that.
Next Topic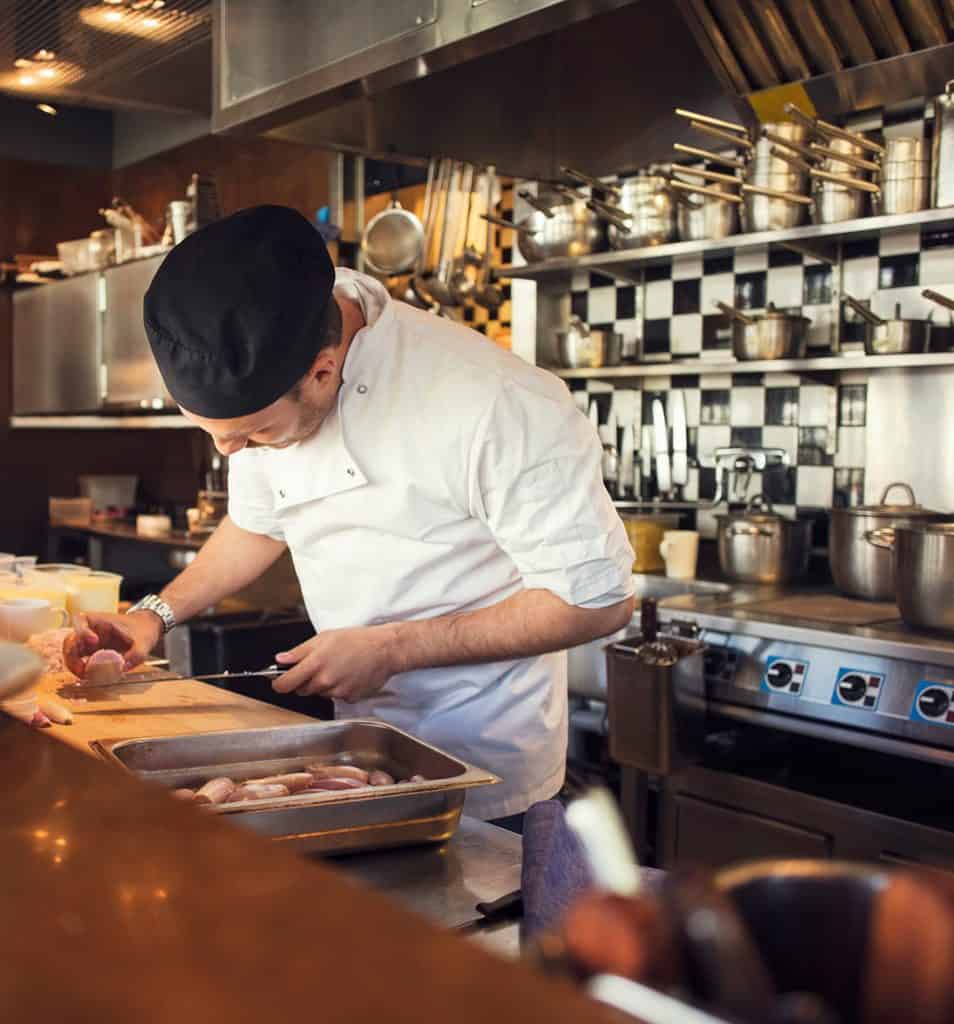 FOR PROFESSIONAL KITCHENS
The professional kitchen needs no frills. It requires tools that are functional, quick and reliable to work with to enable chefs to focus on their creations.
We know these requirements and will do it justice. That is why triangle kitchen tools have been used in restaurant kitchens all over the world for decades.
Next Topic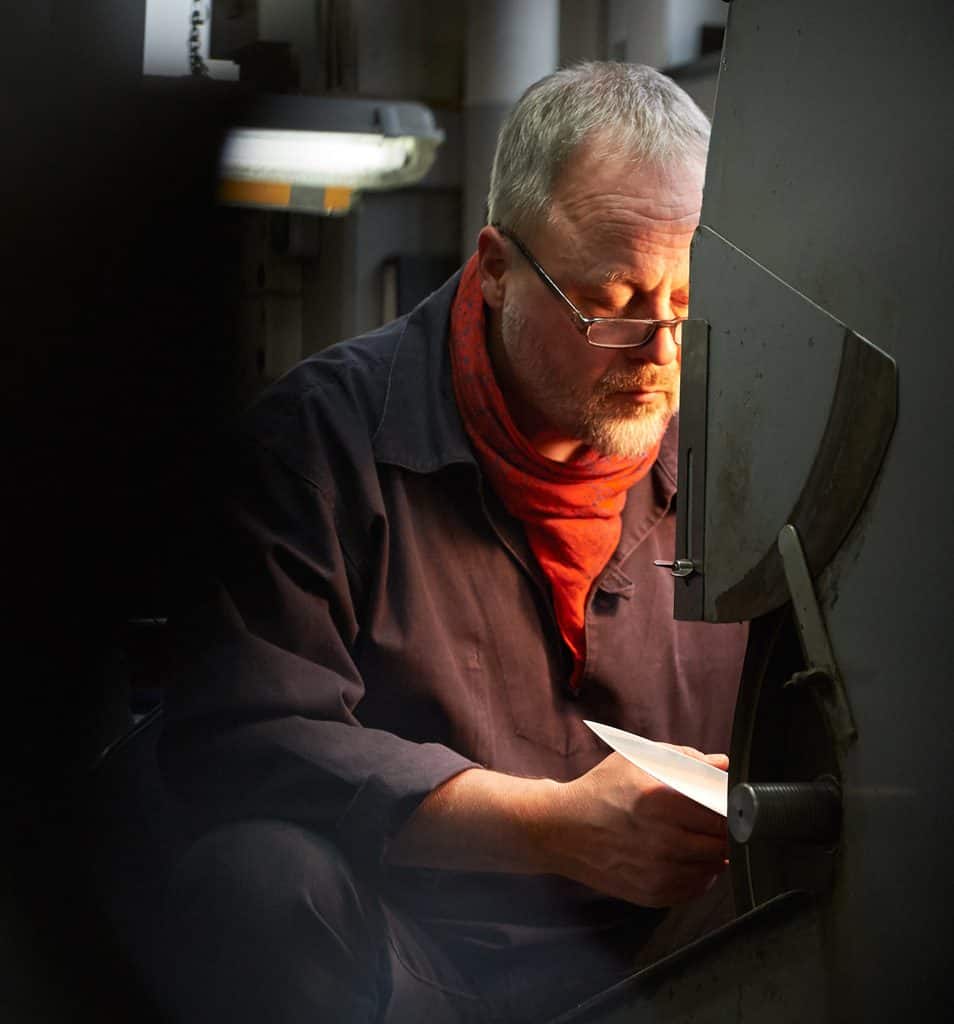 DILIGENCE AND KNOW-HOW
It is a long way from the product idea to the finished product. But only if every single step in development and production is carried out with care, does it become a product that does exactly what it is meant for and meets the high demands of everyday life.
We take make sure of this with our own product development facilities in Solingen.
Next Topic
PERFECT RESULTS
triangle products simply work. Without plucking, hooking or compromise. Creative cooking and fun in the preparation are the most important thing for us. And to keep it running perfectly, you need perfect tools that do what you are made to do.
Next Topic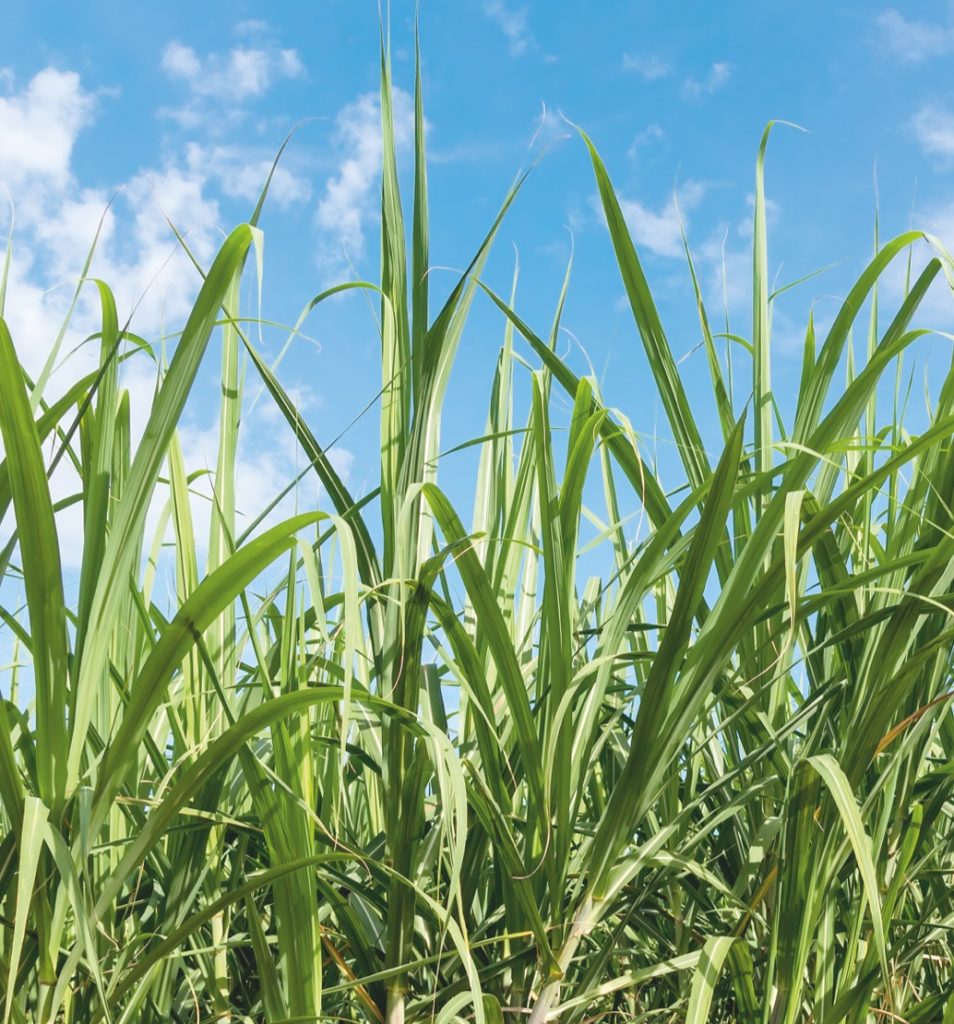 ALTERNATIVE MATERIALS
One of triangle's main goals is to manufacture more sustainably, to use raw materials that save resources, and to set an example in the name of the environment.
For example, the handle of the GREENGRIP® series consists of 94% plastic produced from renewable raw materials. By not using fossil raw materials, the use of the GREENGRIP® makes a significant contribution to the reduction of greenhouse gases. In the medium term, our goal is to do without fossil plastics.
Next Topic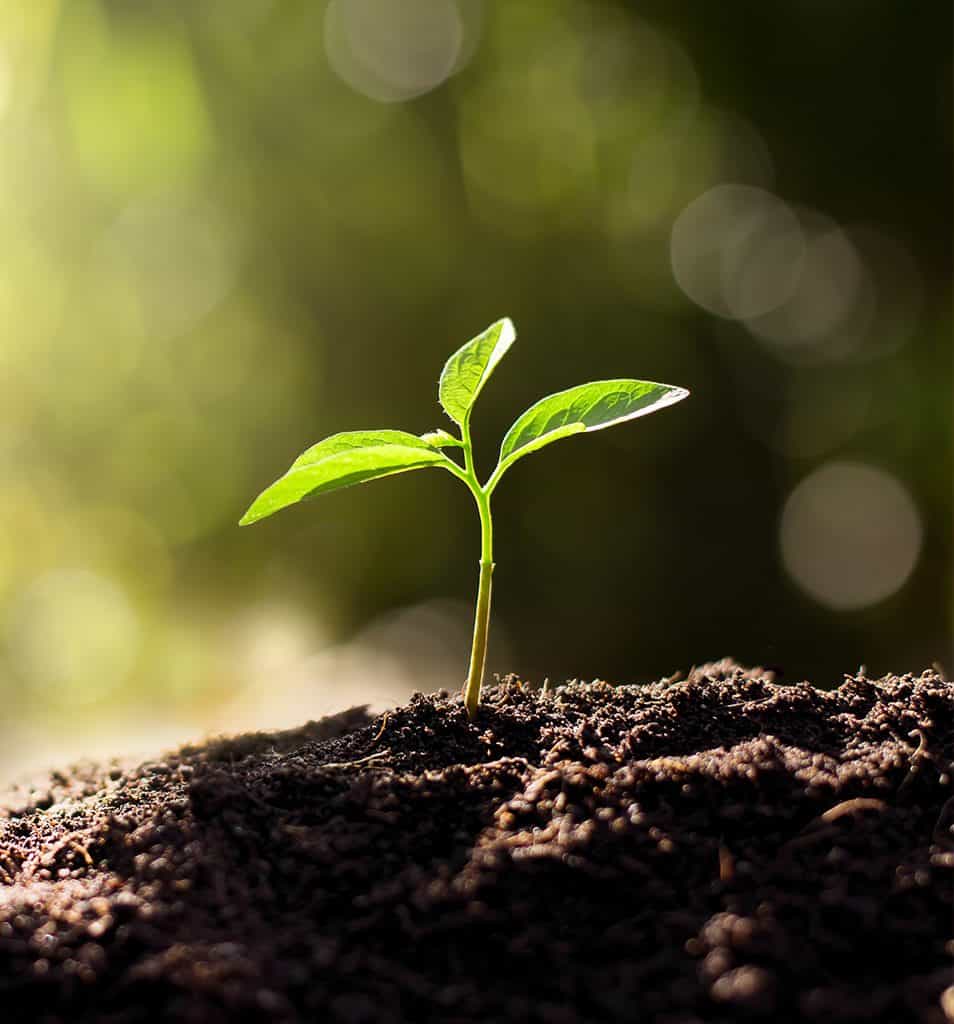 LIVING SUSTAINABILITY
Sustainability is a personal concern for us, which we have in focus every day and implement in small details.
The use of green electricity in production and administration, a fleet that uses e-vehicles and constant improvements of our production methods determine our everyday life. [read more]
Next Topic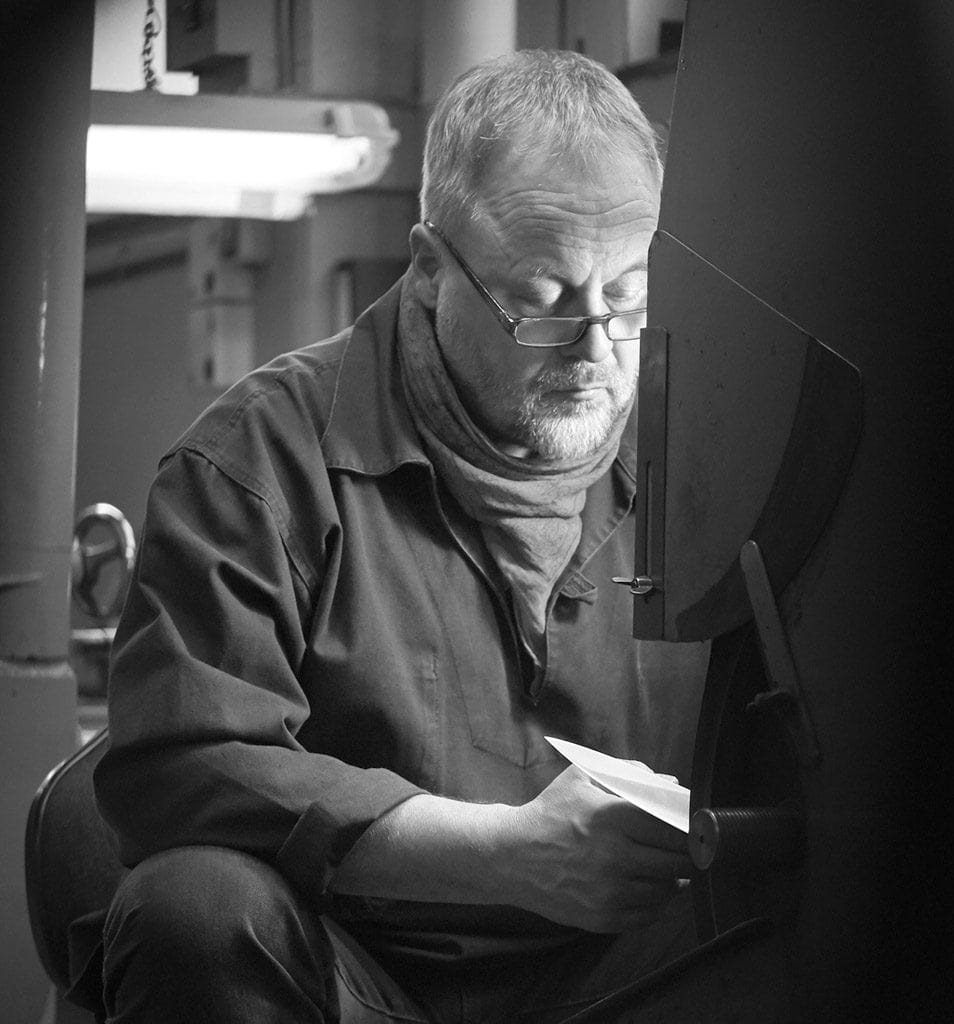 SOCIAL RESPONSIBILITY
We manufacture in Germany whenever possible. Because here we have the well-being of our employees as well as ethical and sustainable working conditions in our hands.
Wherever production in Germany is not possible, we are in close and long-term contact with our suppliers of which we consider many as our friends. Through regular and personal visits, we ensure that workers and the environment are doing well.
Next Topic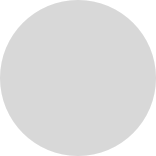 Slow Food
Slow Food is a global movement committed to a living and sustainable culture of eating and drinking.
www.slowfood.de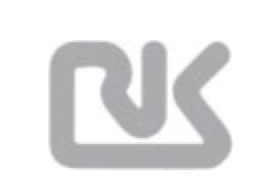 Ralph Krämer Design
Excellent product design from the Saarland.
www.ralph-kraemer.com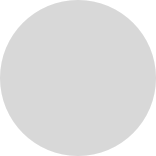 Naturstrom
Our green electricity since 2013. 100% from Germany.
www.naturstrom.de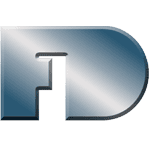 Fierus Design
Leverkusen
Industrial Design
Product Development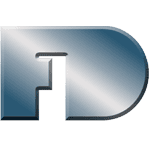 Fierus Design
Leverkusen
Industrial Design
Product Development
Aktion Plagiarius
Innovation vs. Imitation
Against counterfeiting since 1977
www.plagiarius.com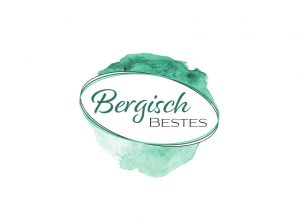 Bergisch Bestes
Das Beste aus dem Bergischen
zum Bestellen
www.bergisch-bestes.de