Global Novelty: triangle Vegetable Slicer with parabolic blade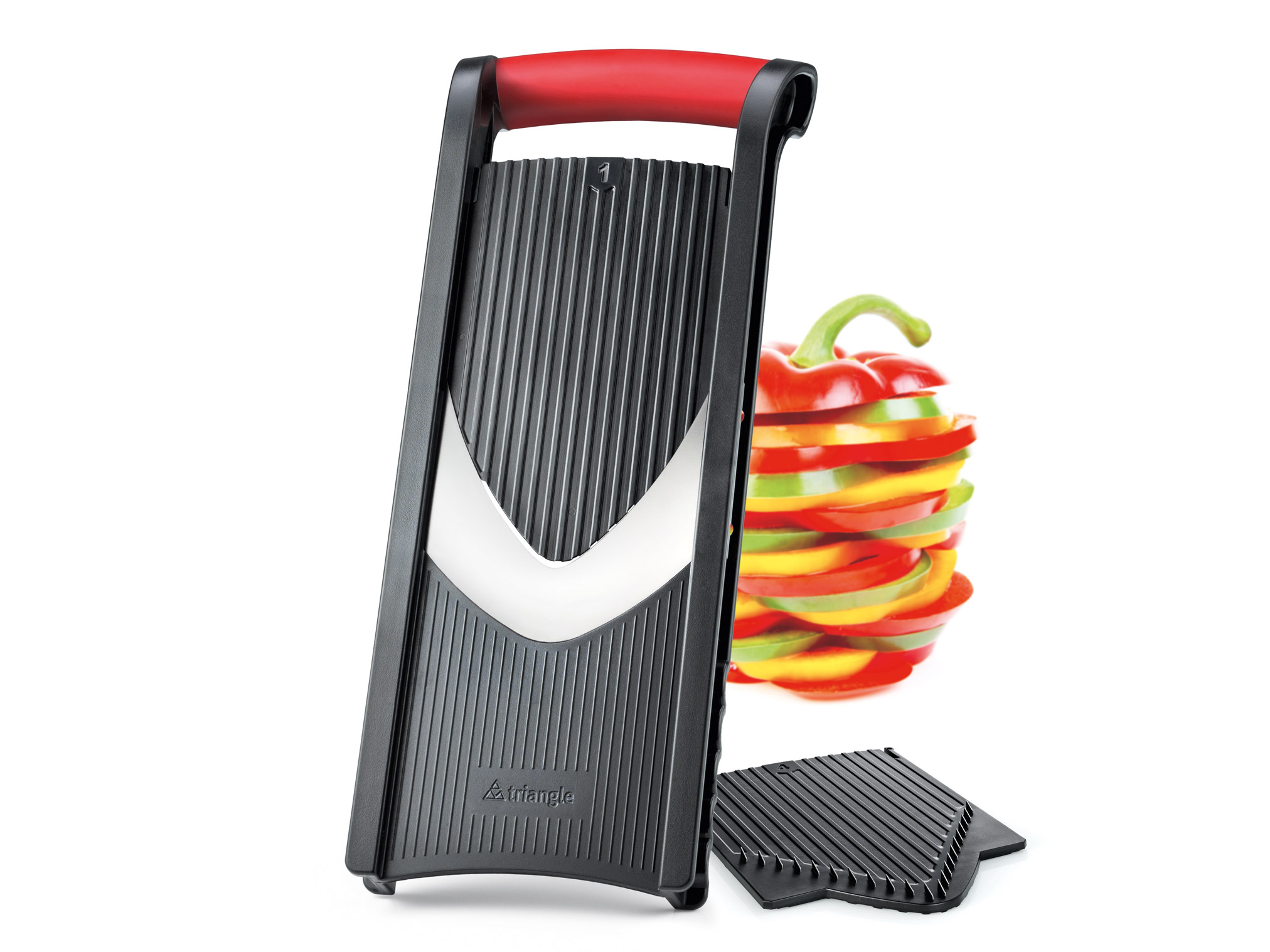 "This one is insane, incredible. Come here you got to try!" – Quote Sales Rep A to Sales Rep B during our first product training, freely translated from German. The Gentlemen know what they are talking about as we are also completely thrilled by an innovation that exceeds our expectations.
Extra Schwung sorgt für ungeahnte Schärfe
Eine in Solingen neu entwickelte und patentrechtlich geschütze Klinge macht den triangle Gemüsehobel zur Weltneuheit. Anders als bekannte gerade oder V-förmige Hobelklingen ist die Klinge des Gemüsehobels parabelförmig gebogen. Der Schneidewinkel ändert sich stetig und imitiert den wiegenden, butterweichen Schnitt eines Kochmessers. Das Ergebnis ist eine bisher unbekannte Schneidleistung
Zwei einfach auswechselbare Einsätze ermöglichen gleichmäßige Scheiben in 1 mm, 3 mm und 5 mm Dicke sowie 4 mm breite Julienne. Durch Einschubschienen im Hobelgehäuse sind die Einsätze immer zur Hand und kompakt aufbewahrt. Ein Restehalter, Auflagerillen und ein Non-Slip-Gripff sorgen für sicheres Arbeiten, während der stabile Klingenschutz dauerhaft die extreme Schärfe der Klinge erhält und vor unbeabsichtigten Verletzungen während der Aufbewahrung schützt. Die rasiermesserscharfe Klinge aus gehärtetem Edelstahlt ist rostfrei und bei Bedarf austauschbar. Alle Komponenten sind spülmaschinengeeignet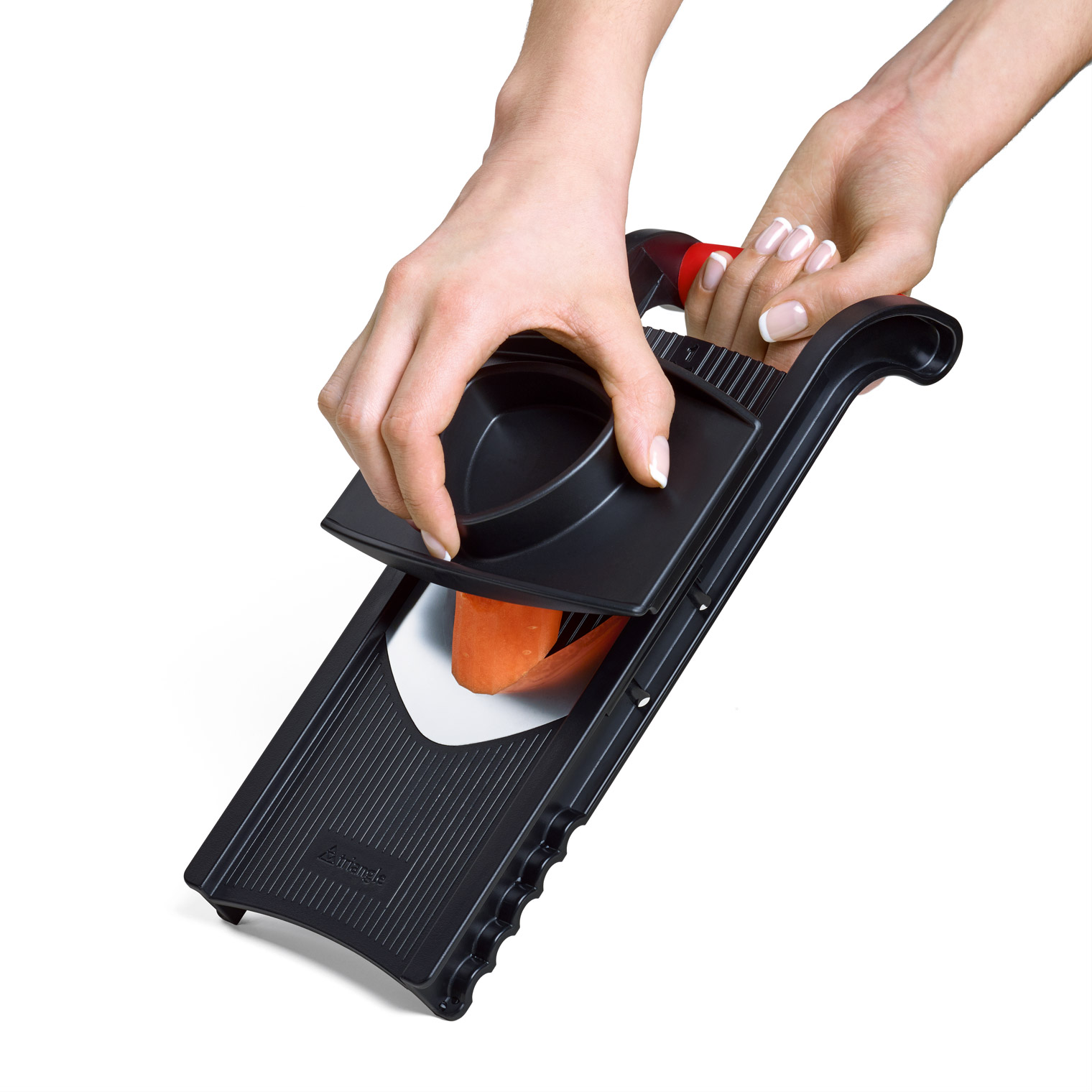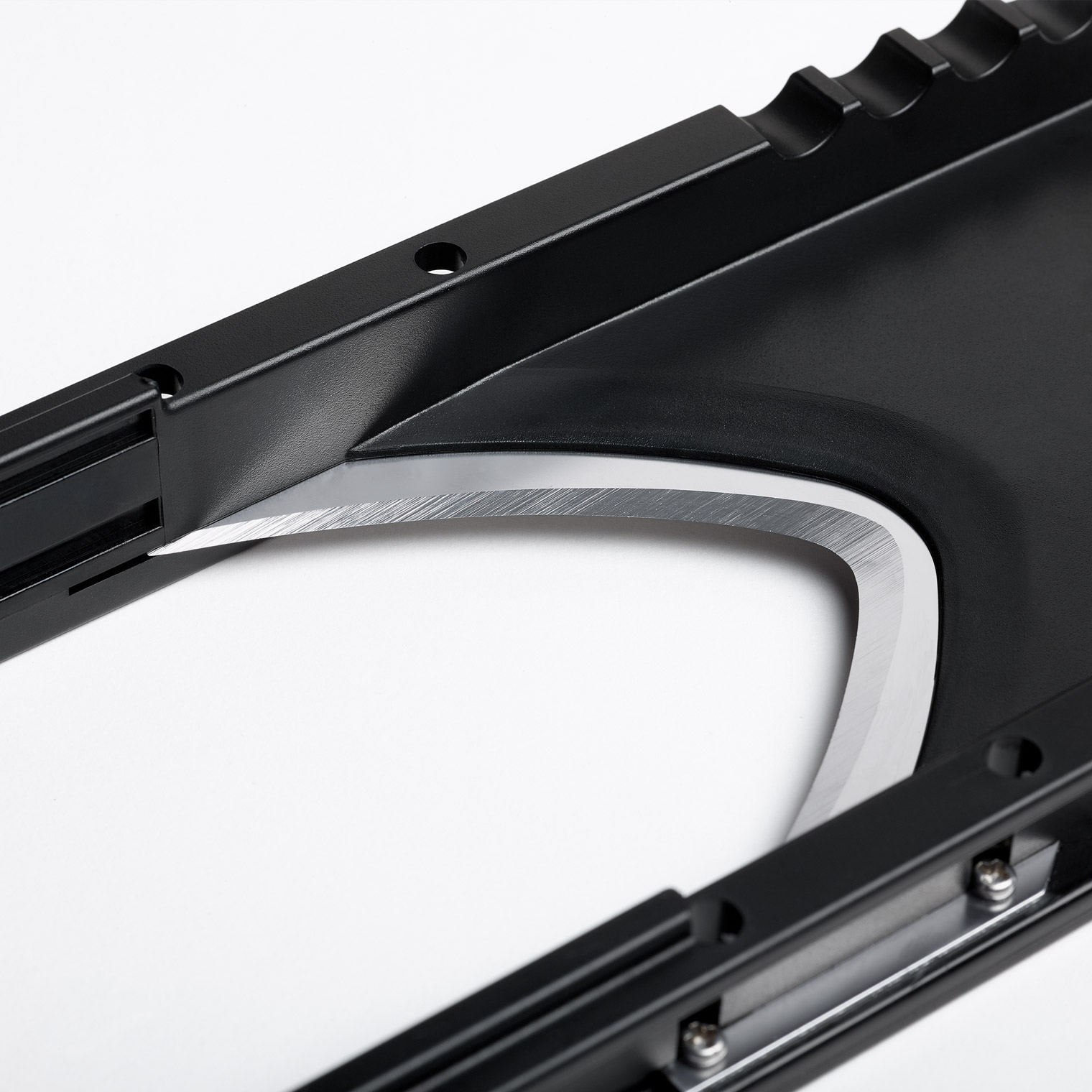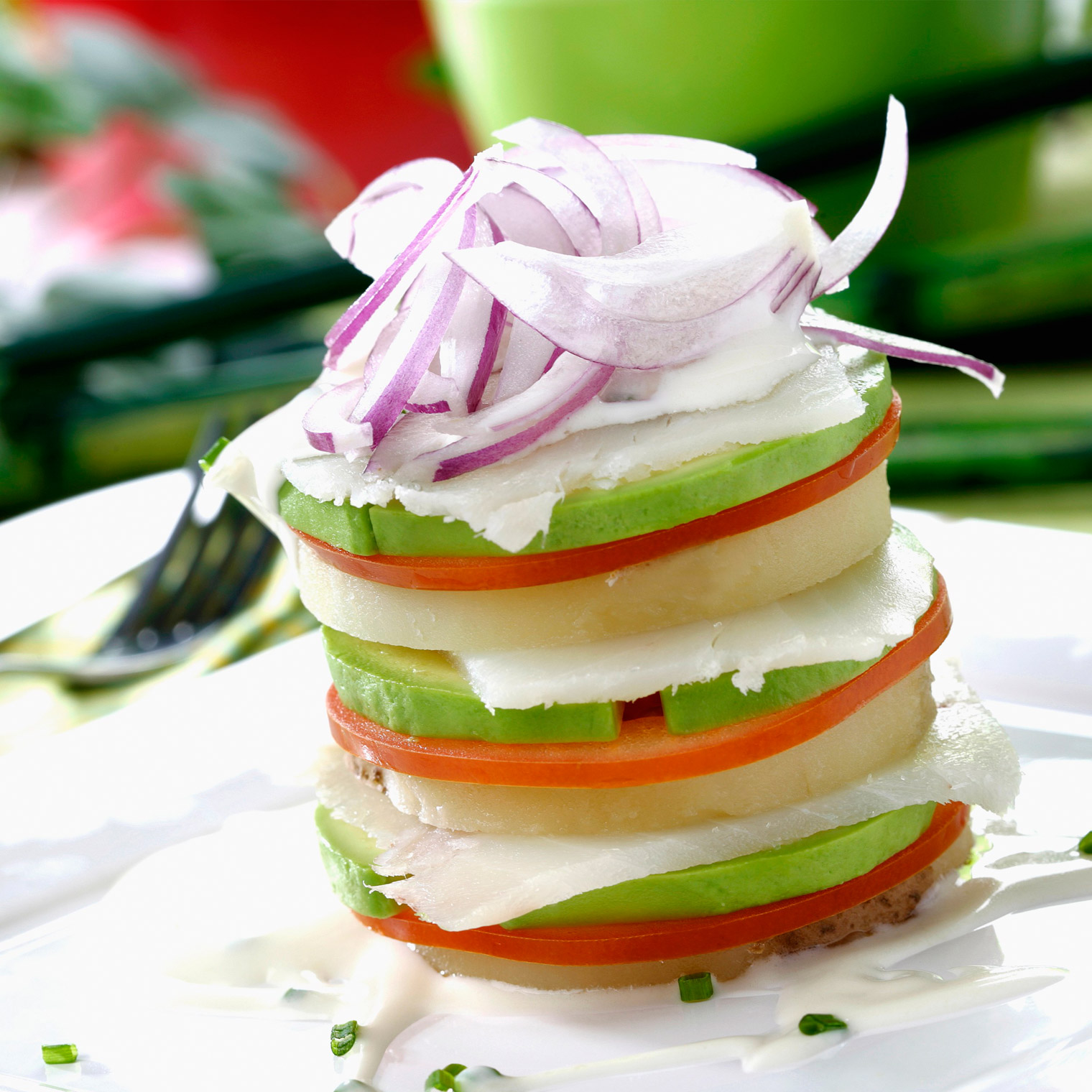 triangle vegetable slicer
item no: 50 143 30 02
material: stainless steel, plastic
measurements: 30 x 12 x 5,5 cm
recommended retail price: 44,90 Euro incl. VAT
patented parabolic blade (Utility Patent No. 20 2016 104 505)
blade from high-grade hardened special knife steel (X46CR13) for extreme and long-lasting sharpness
2 double-sided inserts for 4 cutting styles
1 mm, 3 mm and 5 mm slices and 4mm julienne
with safety holder and blade protection
inserts are stored inside the slicer
support notches for extra support on bowls
Christine Kelch

GENERAL MANAGER

Tel. 0212 / 22 115-0

Miriam Schildmann-Forestier

MARKETING & COMMUNICATION

Tel. 0212 / 22 115-32
triangle GmbH is a Solingen-based third generation family owned business that manufactures and develops kitchen tools since 1946. The product portfolio comprises professional chef's tools as well as high-grade tools for creative cooking. Perfect functionality, superior quality, sustainable production and the continuous development of innovations are our focus.