Living sustainability: Local production and renewable raw materials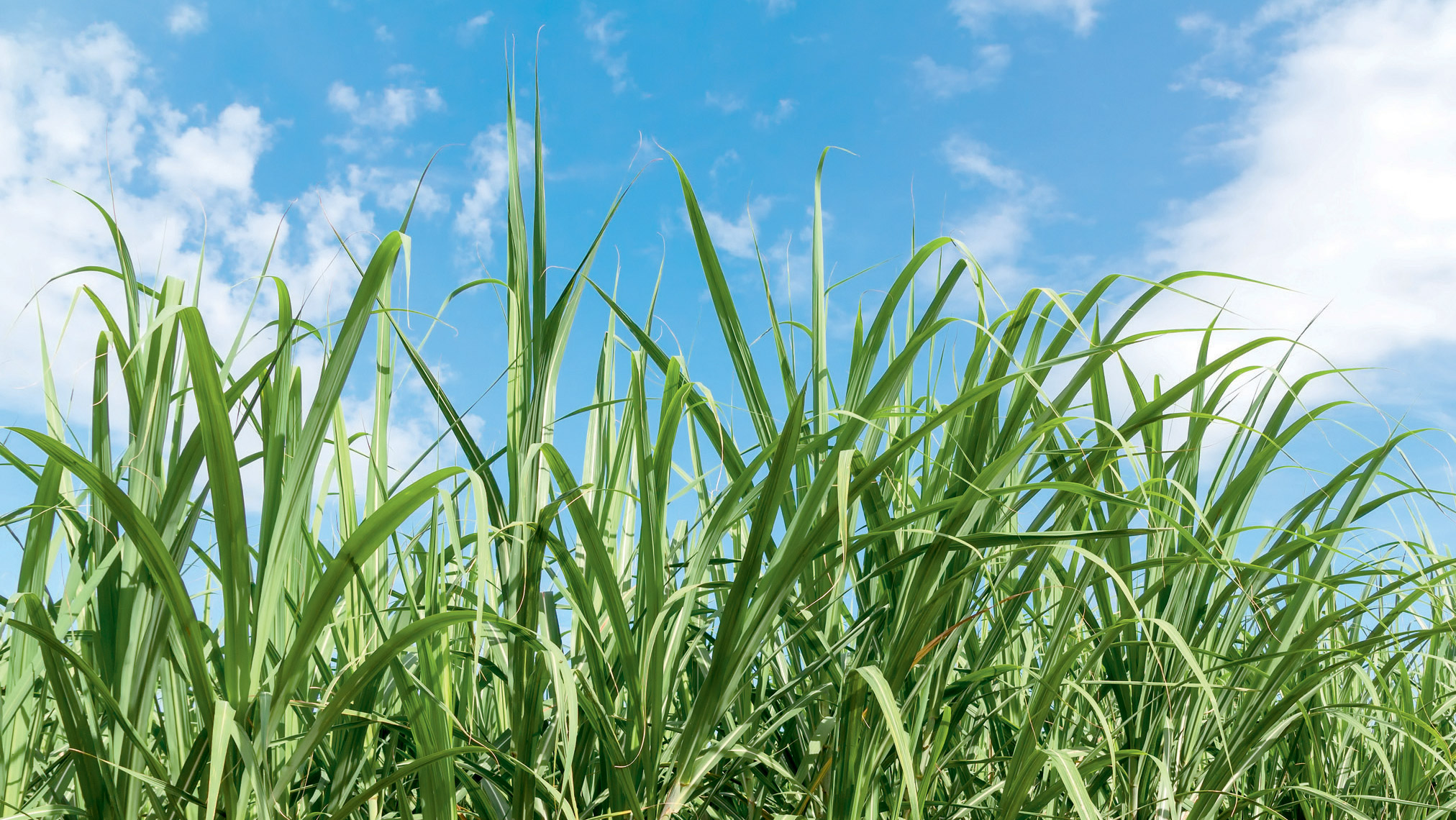 Living sustainability on a daily basis is important to us. Be it through local production in Germany, the use of innovative bioplastics or through exchangeable wear parts.
triangle has been manufacturing in Solingen, the city of blades, since 1946, making it one of the few kitchen tool companies that has been able to maintain production in Germany. For managing director Christine Kelch the advantages are out of the question. In addition to social responsibility and the support of local networks, it is above all the direct quality control, the responsibility towards employees, the flexibility and the short delivery times that pay off.
In addition to manufacturing in Germany, sustainable production is another topic that is very important to triangle. triangle has been exploring the use of bioplastics since 2008 and has been on the market since 2013 with the GreenGrip range. The handles of this kitchen tool series consist of over 90% renewable raw materials based on ISCC-certified sugar cane. Until its final processing, the raw plastic is CO2-negative, saves mineral oil and protects our natural resources. Nevertheless, it is just as durable and easy to care for as conventional plastics.
In the medium term, triangle is striving to use bioplastics throughout its product range, thus making mineral-based plastics superfluous in production. A major challenge is finding suitable bioplastics, which not only have to have the same properties and durability as the materials used to date, but also have to be safe for food contact. Another challenge is the adaptation of tools and production parameters to the needs of the new materials. Close cooperation between plastics manufacturers, research institutes, local plastics processors and the brand itself is essential here.
But sustainability does not end with the selection of materials. triangle examines all processes for potential for improvement. Today, the use of green electricity and e-vehicles and the gradual abandonment of plastic in product packaging for the Solingen-based family business are a matter of course. With regard to the products themselves, triangle focuses on longevity and designs products in such a way that wearing parts can be exchanged quickly and easily. To make sure nothing stands in the way of a long product life.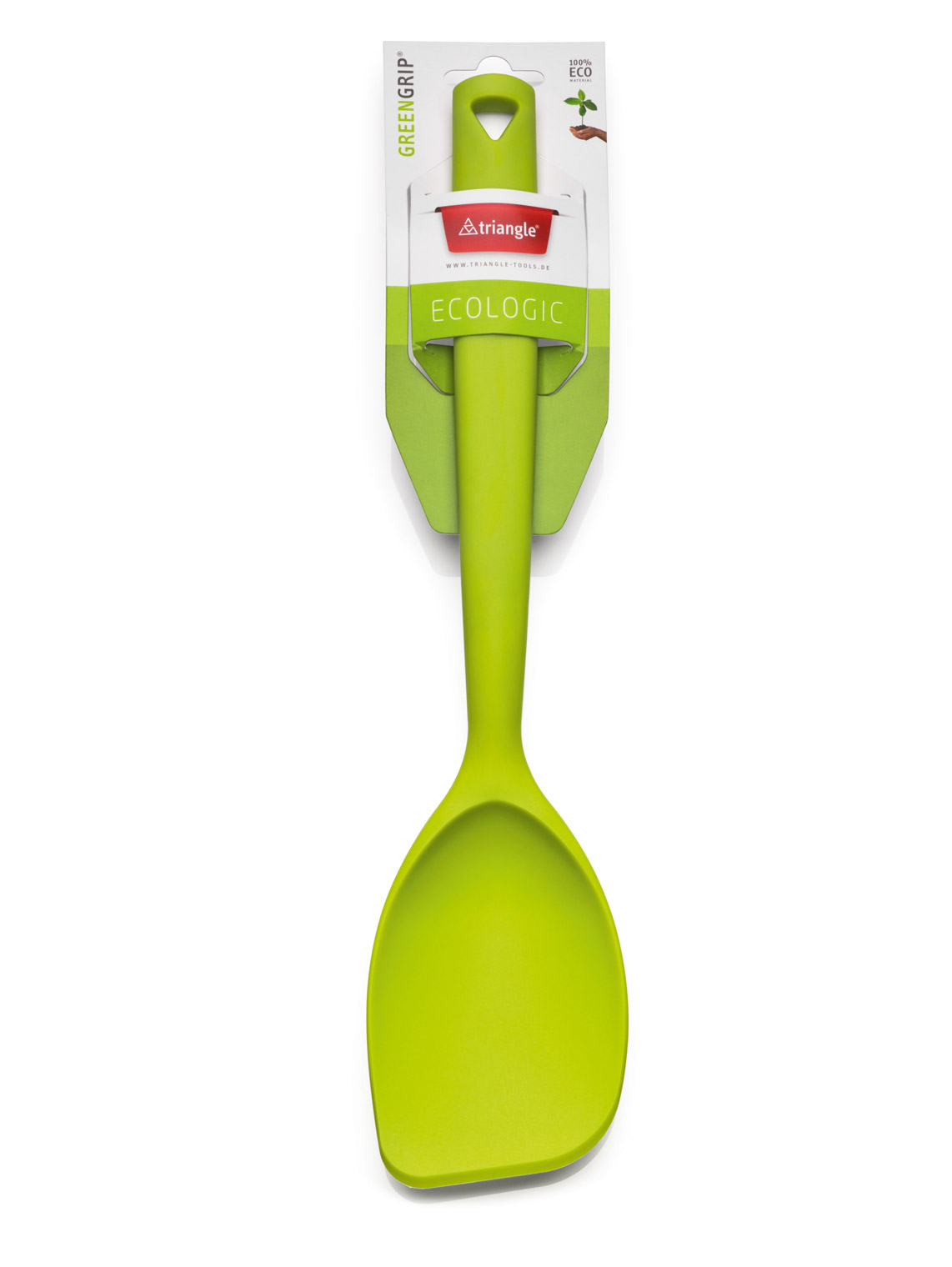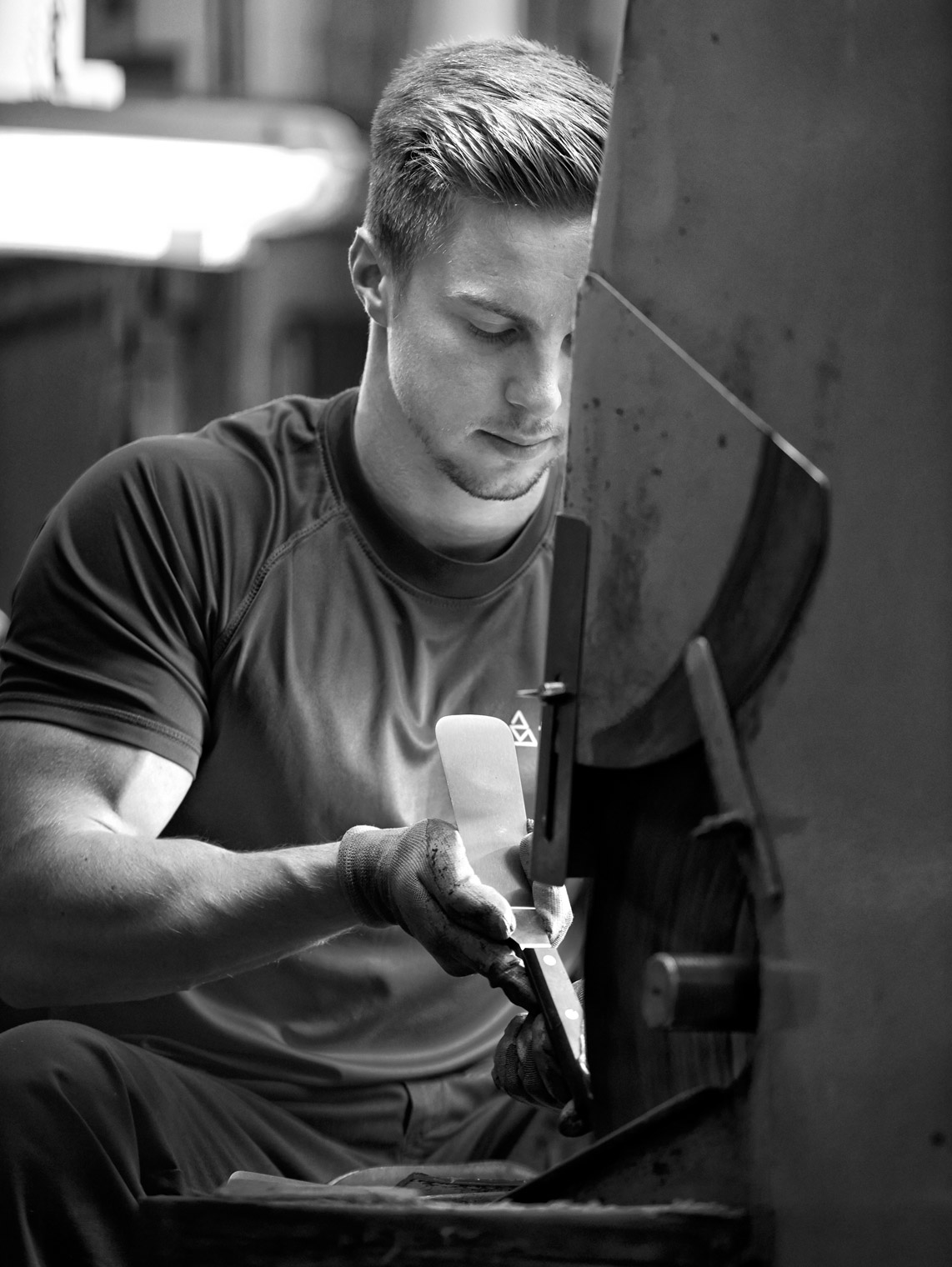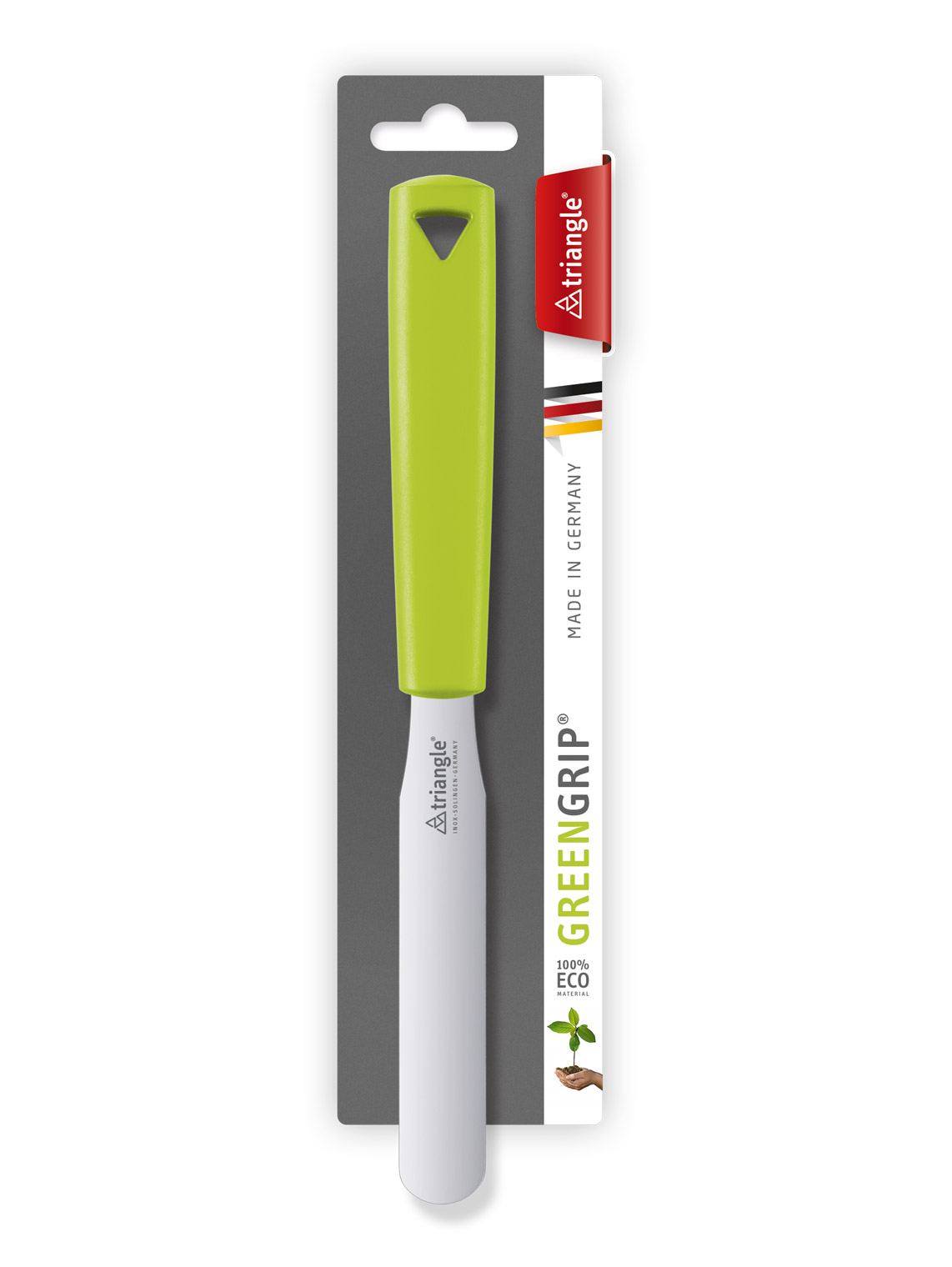 Christine Kelch

GENERAL MANAGER

Tel. 0212 / 22 115-0

Miriam Schildmann-Forestier

MARKETING & COMMUNICATION

Tel. 0212 / 22 115-32
triangle GmbH is a Solingen-based third generation family owned business that manufactures and develops kitchen tools since 1946. The product portfolio comprises professional chef's tools as well as high-grade tools for creative cooking. Perfect functionality, superior quality, sustainable production and the continuous development of innovations are our focus.