triangle table tweezers – a new form of dining
Effektivität und Originalität
triangle from Solingen, the city of blades, presents an innovation: the table tweezers. Made of brushed stainless steel and made in Germany, the table tweezers are versatile: for serving and portioning ice cubes, sugar cubes, lime slices or pralines, or as full cutlery at the table when eating clams or even currywurst. If you are into sushi but not a fan of chopsticks, you can even grab Maki with the help of the table tweezers.
When serving coffee and cake, at a candy bar or in the evening when eating tapas with friends: pastries, olives or cheese can be grasped hygienically and precisely with the table tweezers. This is possible due to the ergonomic handle, the perfectly coordinated elements, and the tapering shape.
The triangle table tweezers lie comfortably in the hand, and with their modern but timeless style they are a real eye-catcher at every dinner party.
They are food- safe, dishwasher-safe and ideal as a gift. They are available individually or in a set of 2 and are delivered in a reusable gift box.
Stylish gourmet tweezers for eating and serving fine dishes
Handcrafted from 18/10 stainless steel and finely matted
Made in Solingen / Germany
Made of stainless steel, dishwasher-safe
Material: brushed stainless steal
Recommended retail price: € 26,00 (at 19% VAT)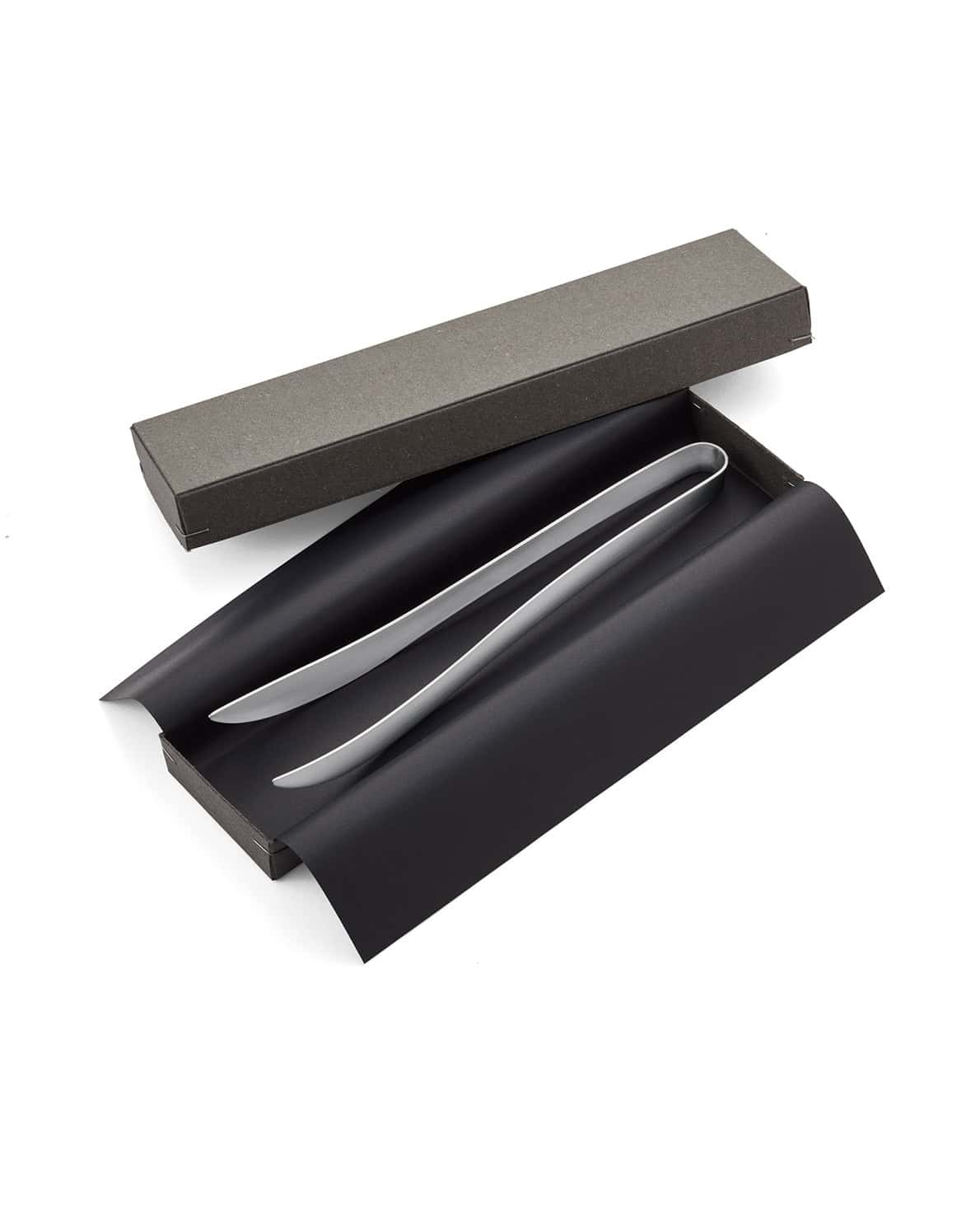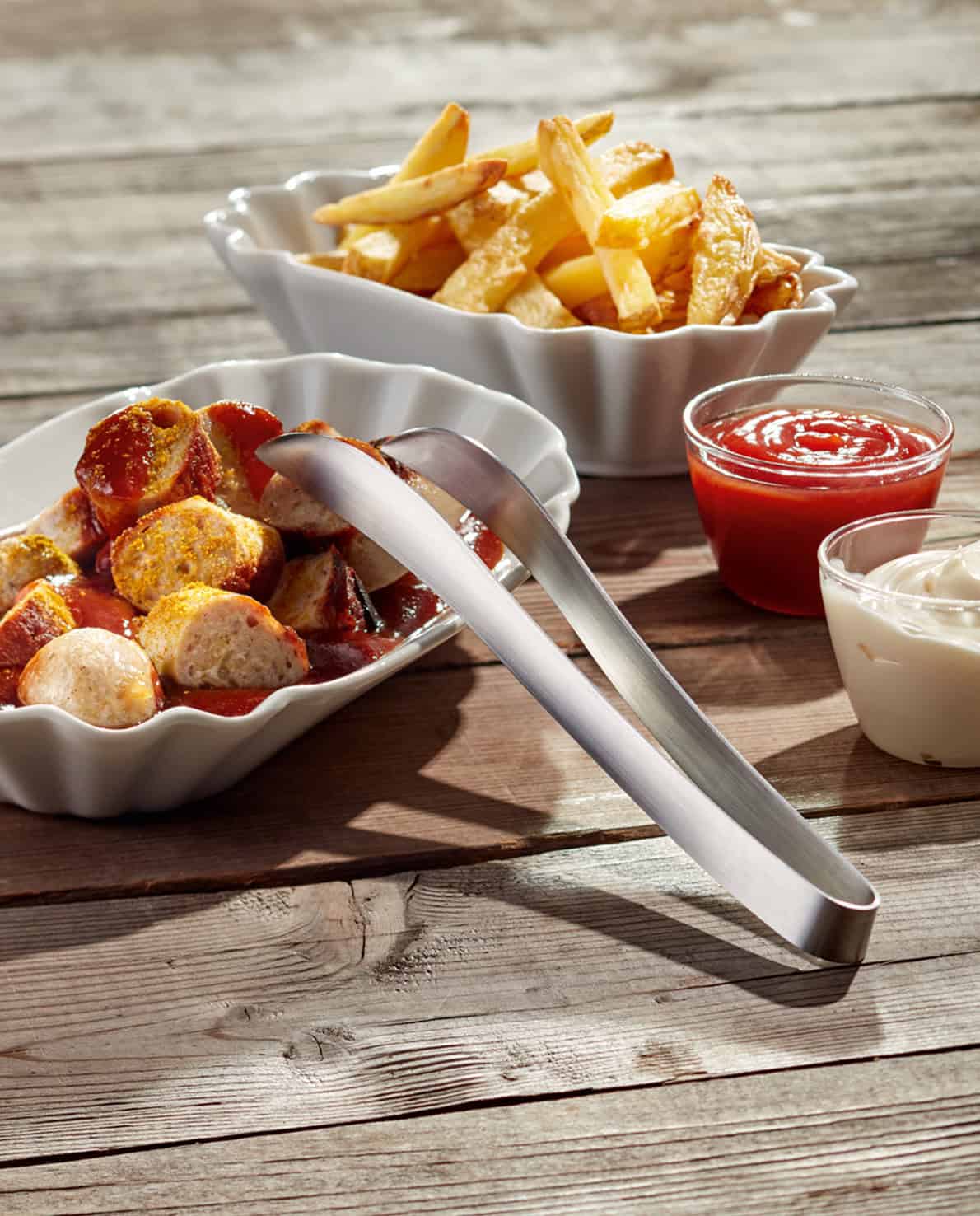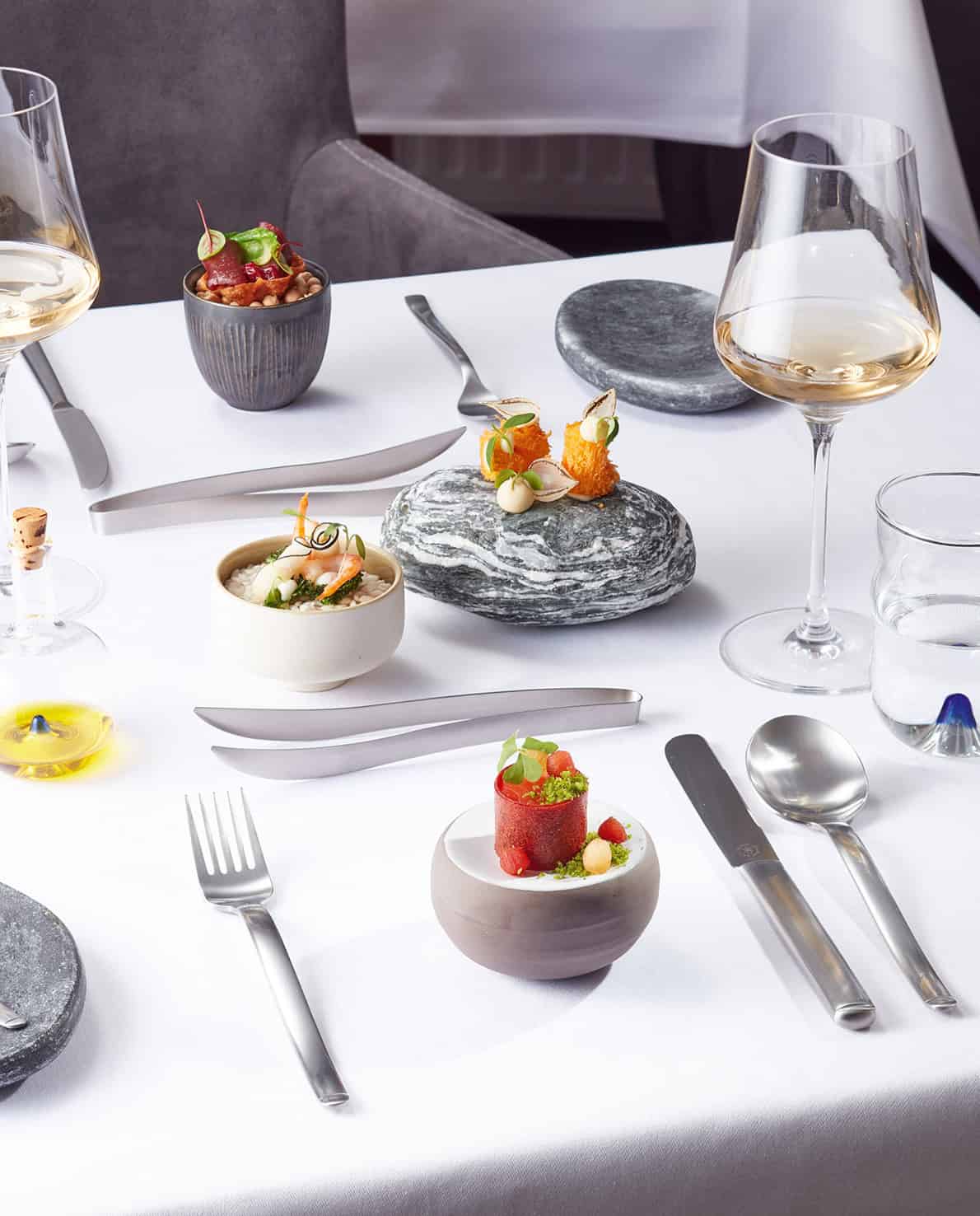 Christine Kelch

GENERAL MANAGER

Tel. 0212 / 22 115-0

Miriam Schildmann-Forestier

MARKETING & COMMUNICATION

Tel. 0212 / 22 115-32
triangle stands for high-quality creative kitchen tools for home cooks and professional chefs. As a Solingen based company since 1946 we are a third-generation family owned business and are committed to quality, functionality and sustainable production.