Cream spreader – Perfectly smooth surfaces even in large cake rings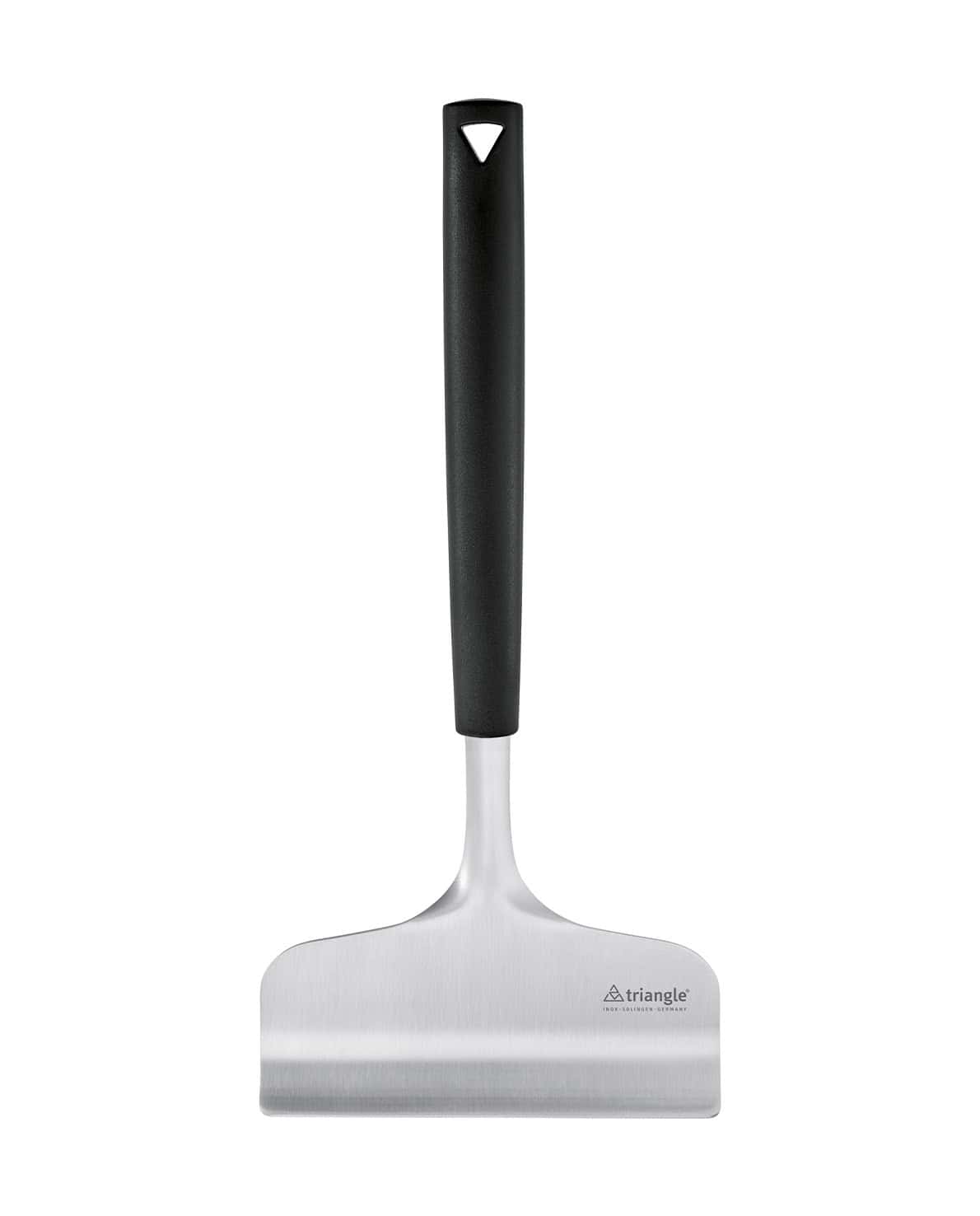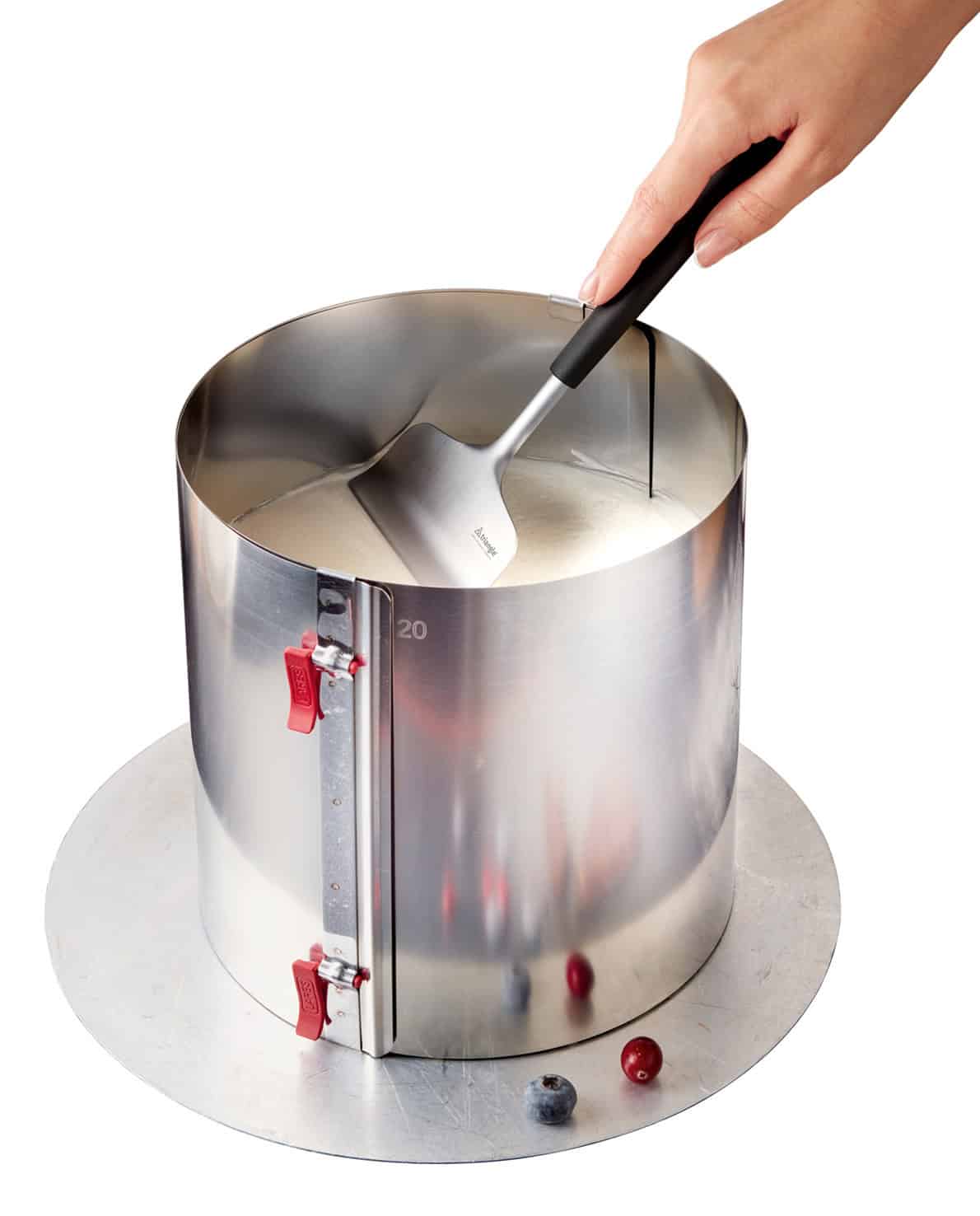 triangle presents a real masterpiece that impresses with its great design, but especially with its functionality. The cream spreader is ideal for smoothing and spreading cream or icing in deep cake and baking rings.
The long, sturdy handle guarantees a secure hold and at the same time prevents your hands from getting dirty when spreading.
As long as the consistency of the cream is right, the easy handling ensures a bubble-free and wrinkle-free cake with a smooth and even look. Modeling a cake is uncomplicated and fun!
The triangle tool impresses with its elegant and stylish design and high-quality material. Due to the triangular opening at the end of the handle from the "Spirit" series, the cream spreader can be hung up, making it a real eye-catcher.
In addition, the cream spreader is durable, food-safe, and dishwasher-safe.
Cream spreader for smoothing and spreading creams on cakes and tarts.
ideal for deep cake rings up to 20 cm / 4 inch height
Made in Solingen / Germany
Food-safe and dishwasher-safe
Material: stainless steel and high quality PP plastic
Recommended retail price: € 21,00 (at 19% VAT)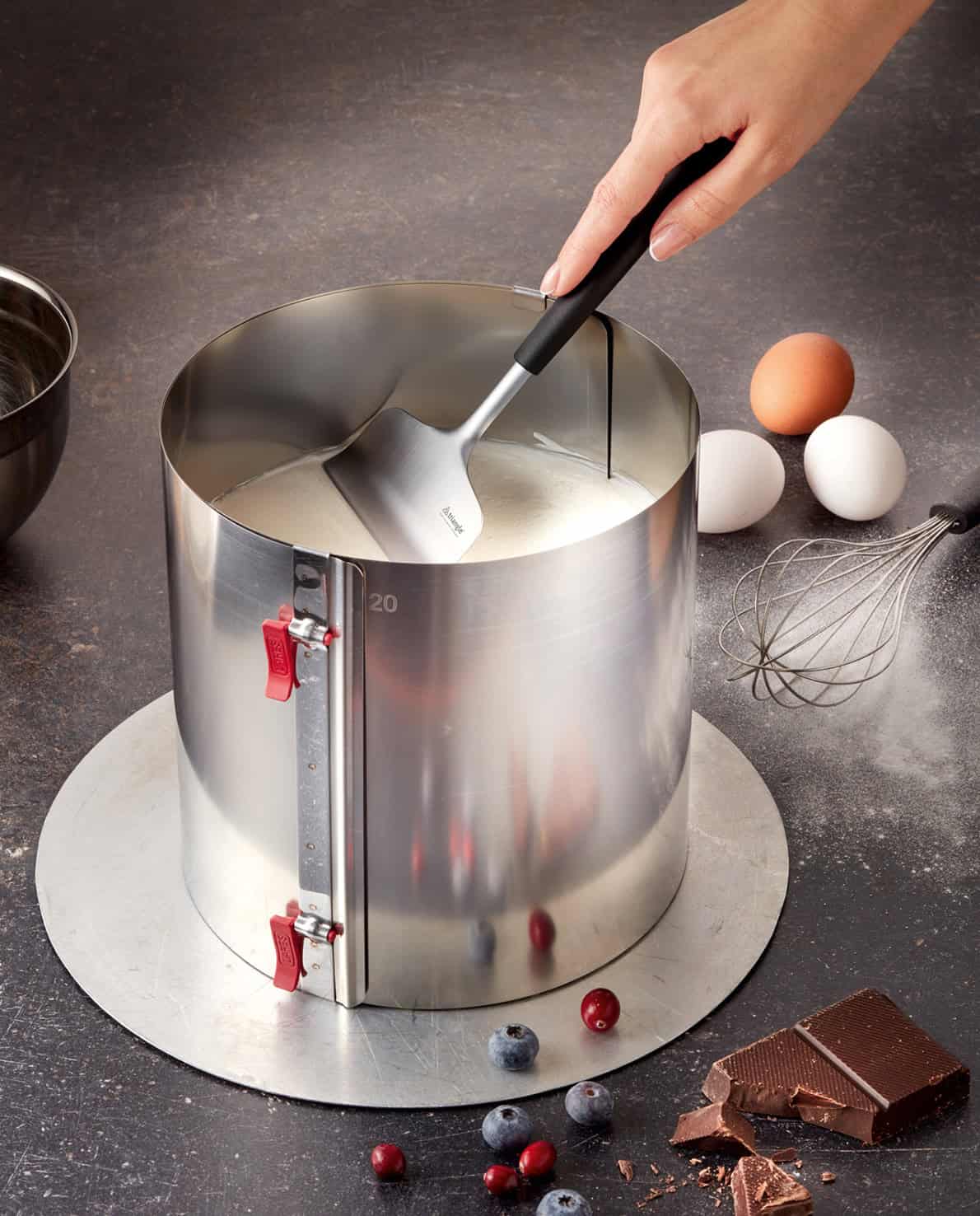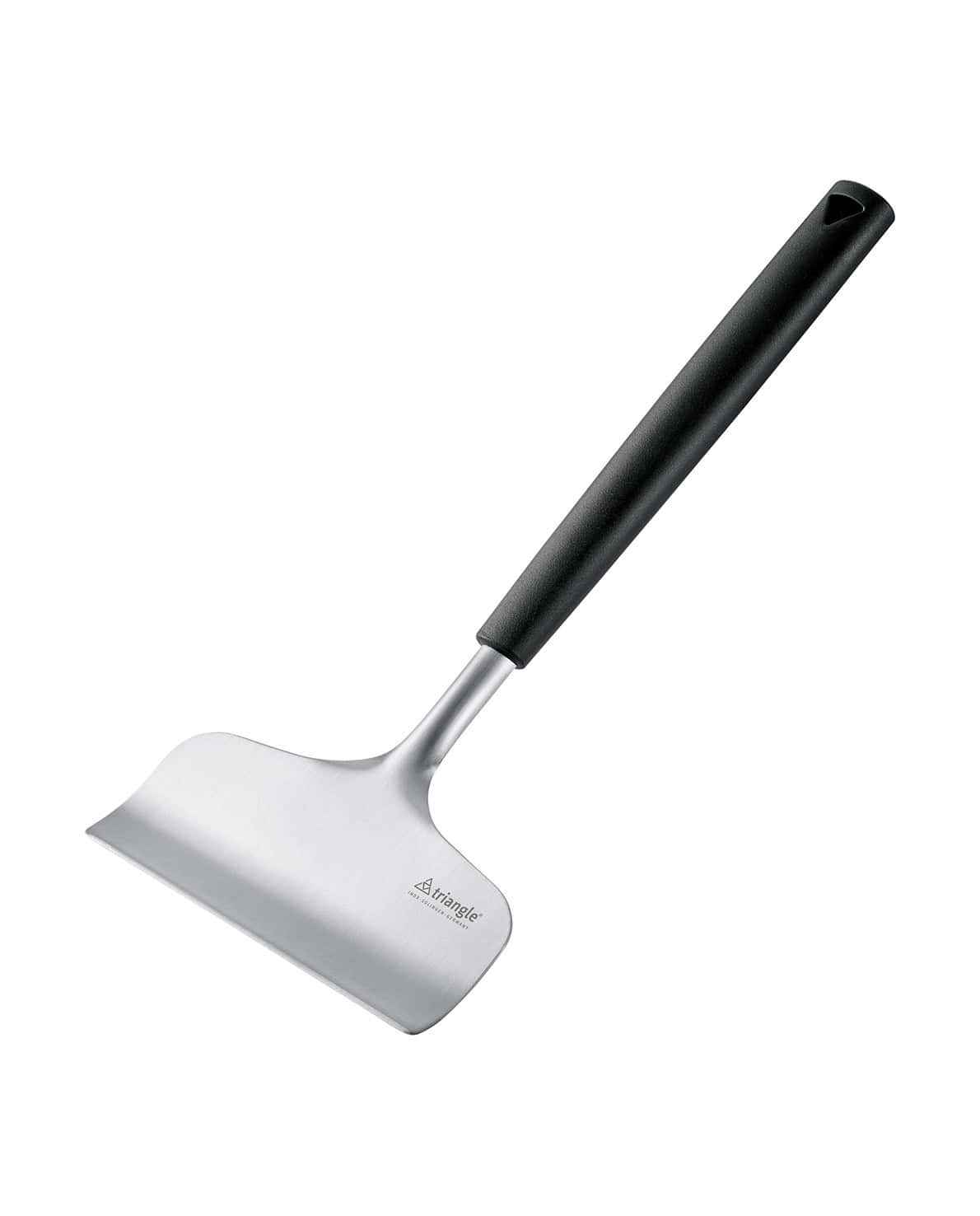 Christine Kelch

GENERAL MANAGER

Tel. 0212 / 22 115-0

Miriam Schildmann-Forestier

MARKETING & COMMUNICATION

Tel. 0212 / 22 115-32
As a Solingen based company since 1946 we are a third-generation family owned business. triangle stands for high-quality creative kitchen tools for home cooks and professional chefs. The company is commited to quality, functionality and sustainable production.