75 YEARS OF HISTORY : The people behind the success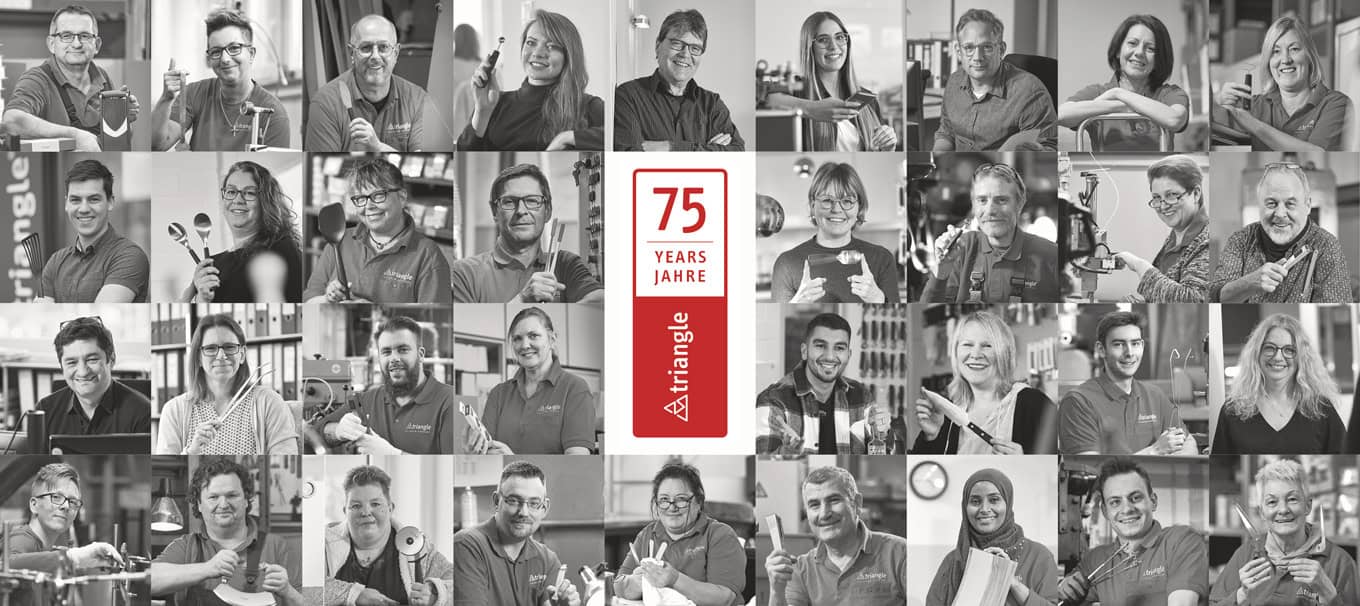 In 2021 we celebrated our 75th company anniversary. We want to thank the people who have worked with us for decades and who still support us!
Over 20/30 years
since 1974 – Peter Kelch
Senior boss Peter Kelch took over the company in 1974 and passed it on to his daughter Christine Kelch in the third generation. Today he is an interested observer with special tasks.⠀
since 1989 – Martin Kotthaus
Martin is triangle's product developer. If you have any questions referring technical topics, Martin will definitely have the answer!
since 1989 – Marco Haase
Marco who has been working in the company for 33 years! Unbelievable! His tasks include: milling, assembly and sharpening. His favorite tool is the triangle melon baller – it was the first tool he started working with when he began to work in the company in 1989.
since 1991 – Bernd Kozik
Bernd has been working at triangle for 21 years now and is responsible for incoming goods and quality control.
since 1995 – Thorsten Buchholz
Wow, Thorsten has been working at triangle since 1995! 26 years! His field is stamping. His tasks also include the grinding and sharpening of products, such as the asparagus knife – so that you can benefit from your sharp German products at home!⠀
seit 1995 – Melanie Cusumano
Melanie has been working at triangle since 1995! She calls herself a real all-rounder, and that's in fact what she is! She works in many fields: dispatch, assembly, grinding
seit 1998 – Volker Hoppe
Loyalty at its finest! Volker works in the grinding department and is responsible for the products with riveted handles, wood and polypropylene. ⠀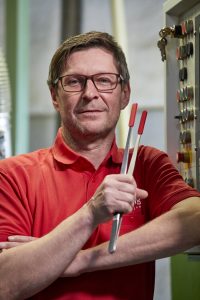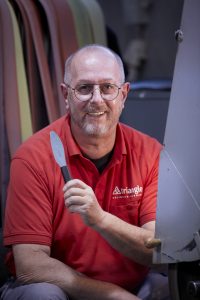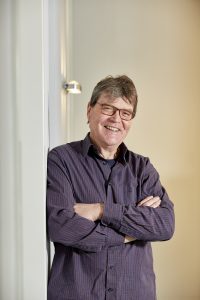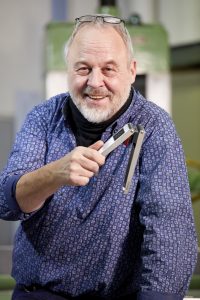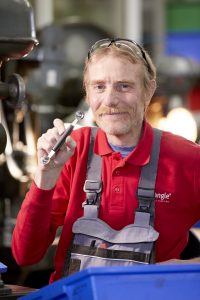 Over 10 years
since 2000 – Christine Kelch
This is triangle's general manager Christine Kelch. Her job is – of course- to run the company; which includes every corporate division and the associated quality assurance. She loves her work and is very grateful that she can direct and monitor certain things from her position. Nevertheless, she tries to do her job in the interests of her colleagues, customers, suppliers and the environment in which triangle operates. ⠀⠀
since 2005 – Manuela Haberland
Manuela has been part of the triangle team for 17 years now! She is a production employee and responsible for the organization, commissioning, and labeling of the products.
since 2006 – Marco Klemt
Marco is probably everybody's darling at triangle. With his heartwarming character he brightens our days. He has been working at triangle for 16 years and is proud to be a part of the company because he fully supports its products and ideas.
since 2011 – Miriam Schildmann-Forestier
Miriam is triangle's marketing manager and she has become indispensable! When it comes to marketing and communication, she's your contact person! ⠀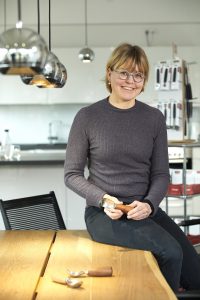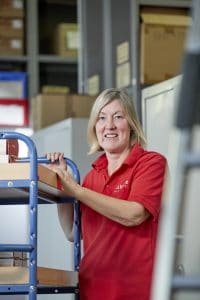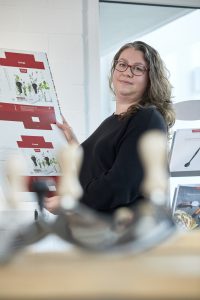 Our product recommendations
14,50€ – 15,20€

Inkl. MwSt.

42,00€ – 54,00€

Inkl. MwSt.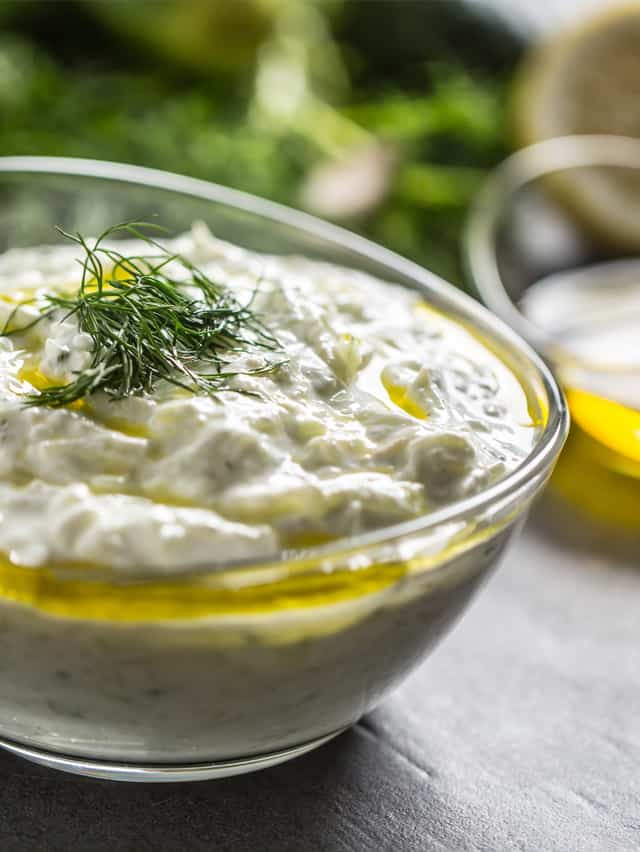 Tzatziki – the Greek classic
Cucumbers, Greek yoghurt and garlic - get the summer flavour! Tzatziki goes perfectly with meat, fish, [...]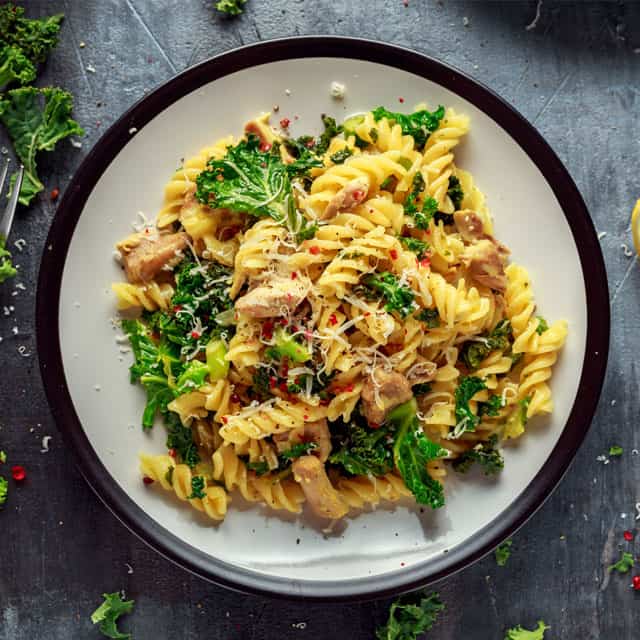 Fusilli pasta with savoy cabbage and chicken
The winter is not over yet: savoy cabbage season is still on! Savoy cabbage contains [...]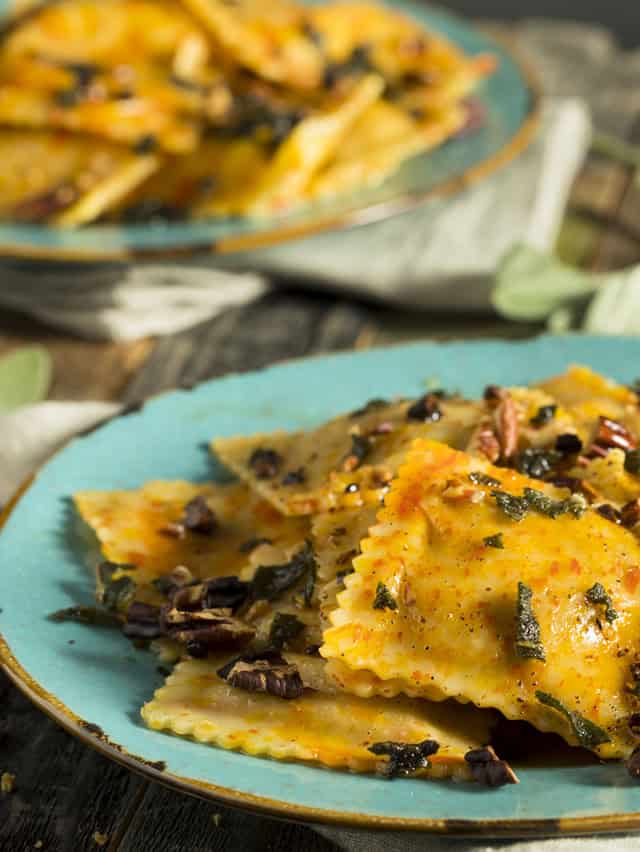 Pumpkin ravioli with sage butter and walnuts
Pumpkin season is not over yet! There are plenty of vitamins, minerals and fiber in [...]