75 YEARS OF HISTORY : HOW HILL BECOMES TRIANGLE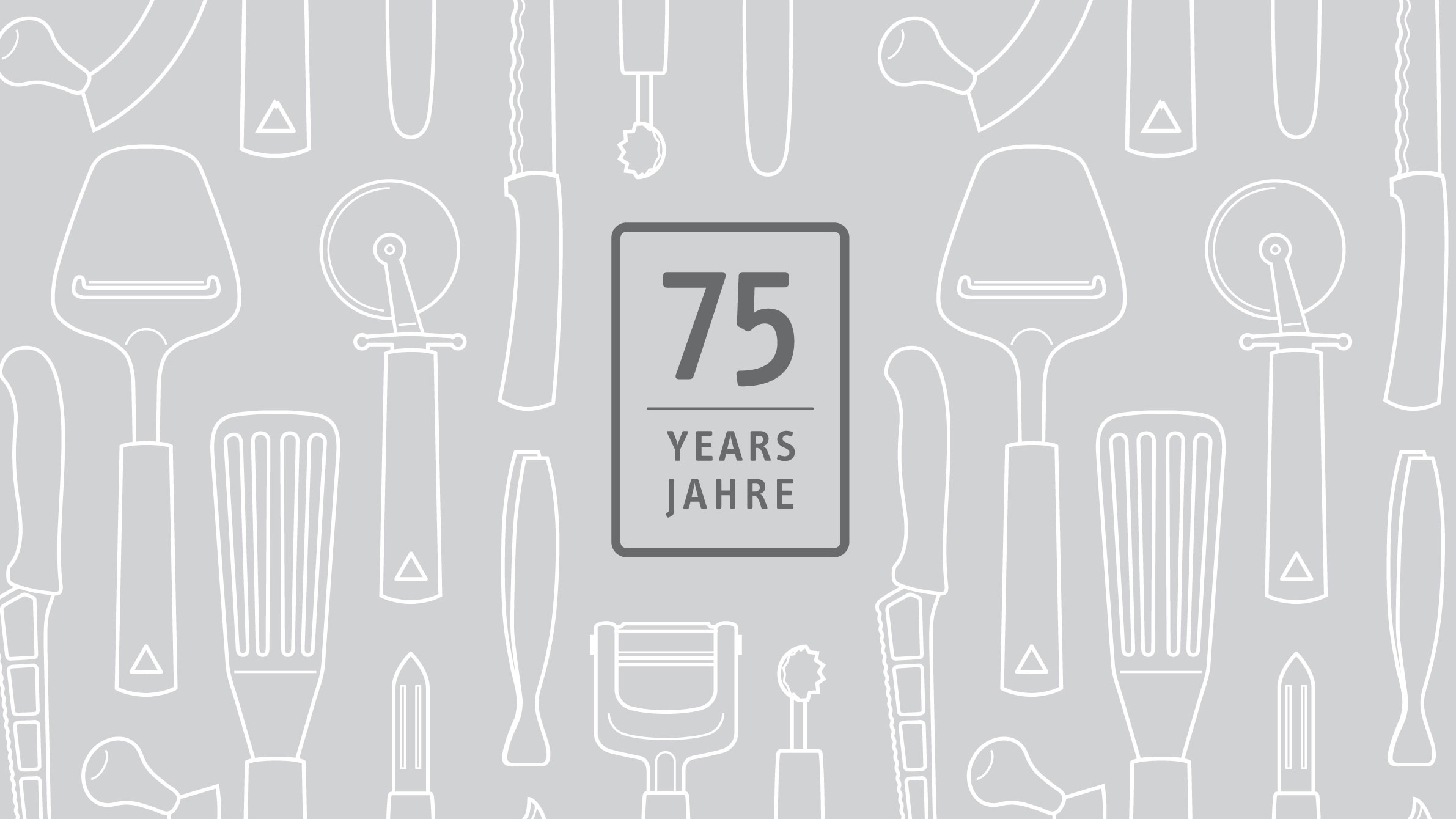 The company has changed a lot since Erwin Hill started producing kitchen tools of highest quality in 1946. The rise of the international brand "triangle" is characterized by a lot of courage and innovations within the family business based in Solingen. Here is a brief glimpse into the past 75 years:
"Hill Metallfabrikation"
Erwin Hill founds "Hill Metallfabrikation" in Solingen and initially produces rotary whisks in rock-solid quality. They are characterized by functionality, timelessness and sustainability. Criteria that still form our corporate principles today and have guided us ever since.
In the 1960s gift items such as bar tool sets, fondue forks and nutcrackers become popular and make the company grow. Classic kitchen tools such as potato peelers and melon ballers form the basis. This core range has remained almost unchanged until today. The first private label customers, including many well-known brands, start to have their range of kitchen tools developed and produced by Hill. And some continue to do so even now!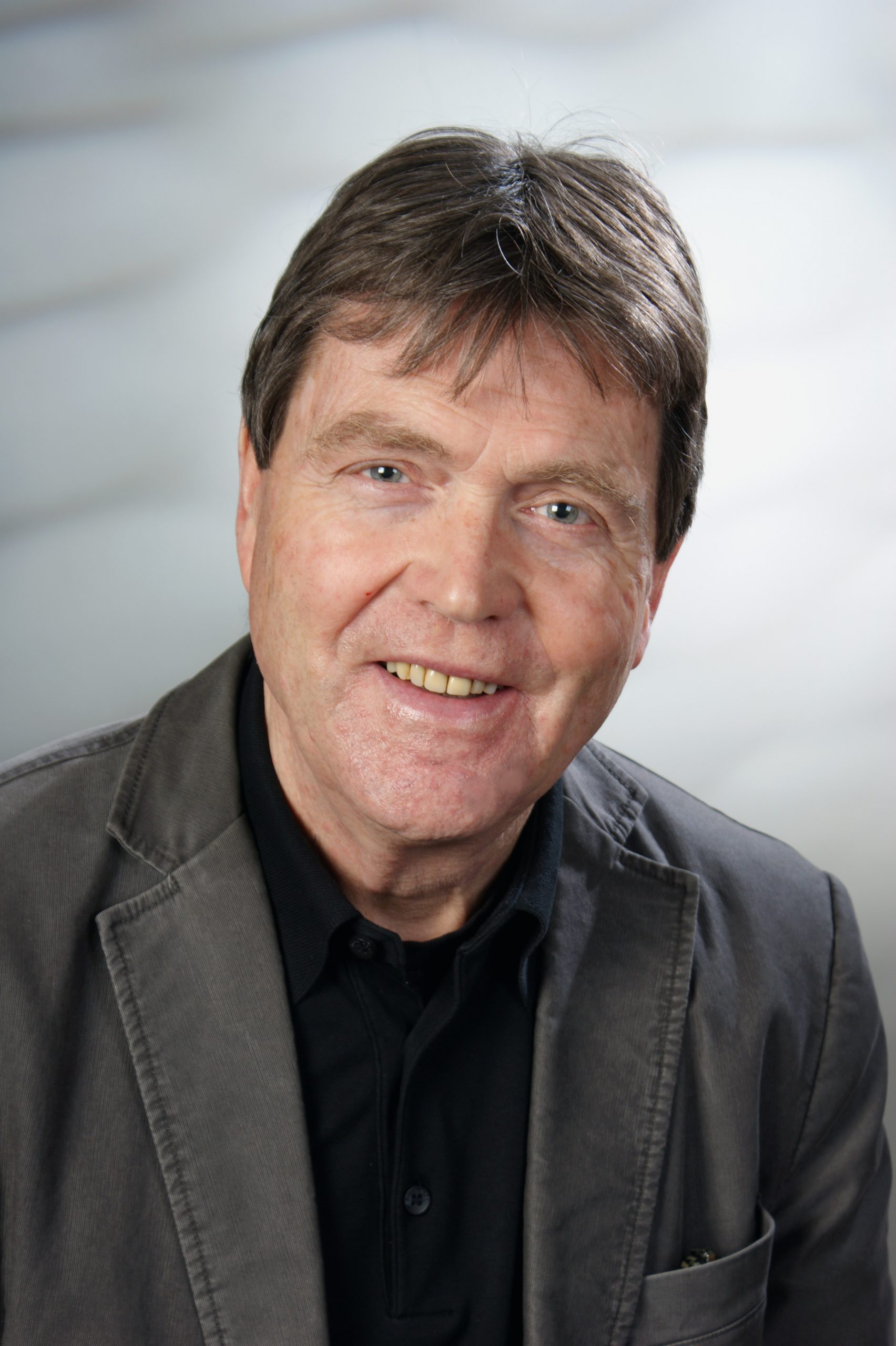 New Location
Peter Kelch, Erwin Hill's son-in-law, takes over the company to continue the business with his wife Ursula. In the 1980s mincing knives and barbeque skewers are popular and enable Hill Metallwaren GmbH to purchase a larger and more modern production and administration building on Friedenstrasse, where the company is located ever since.
The 1990s are affected by up-heavals in the industry. Production in the Far East becomes standard and so many OEM customers decide not to have their items manufactured in Solingen anymore. This is a difficult time for Hill and unfortunately, also associated with a reduction in capacities.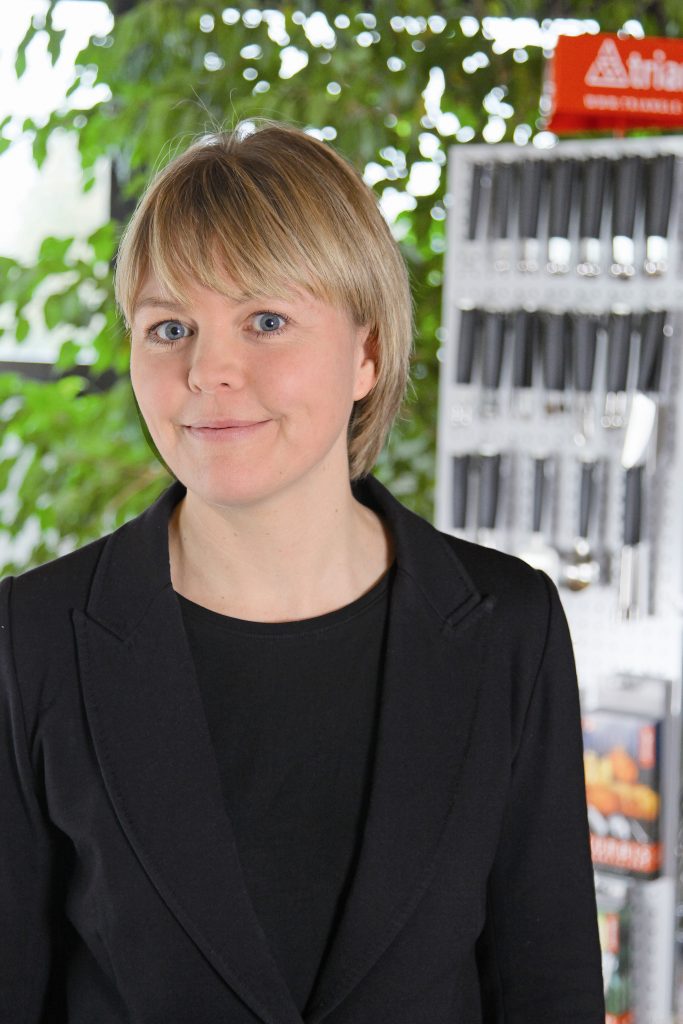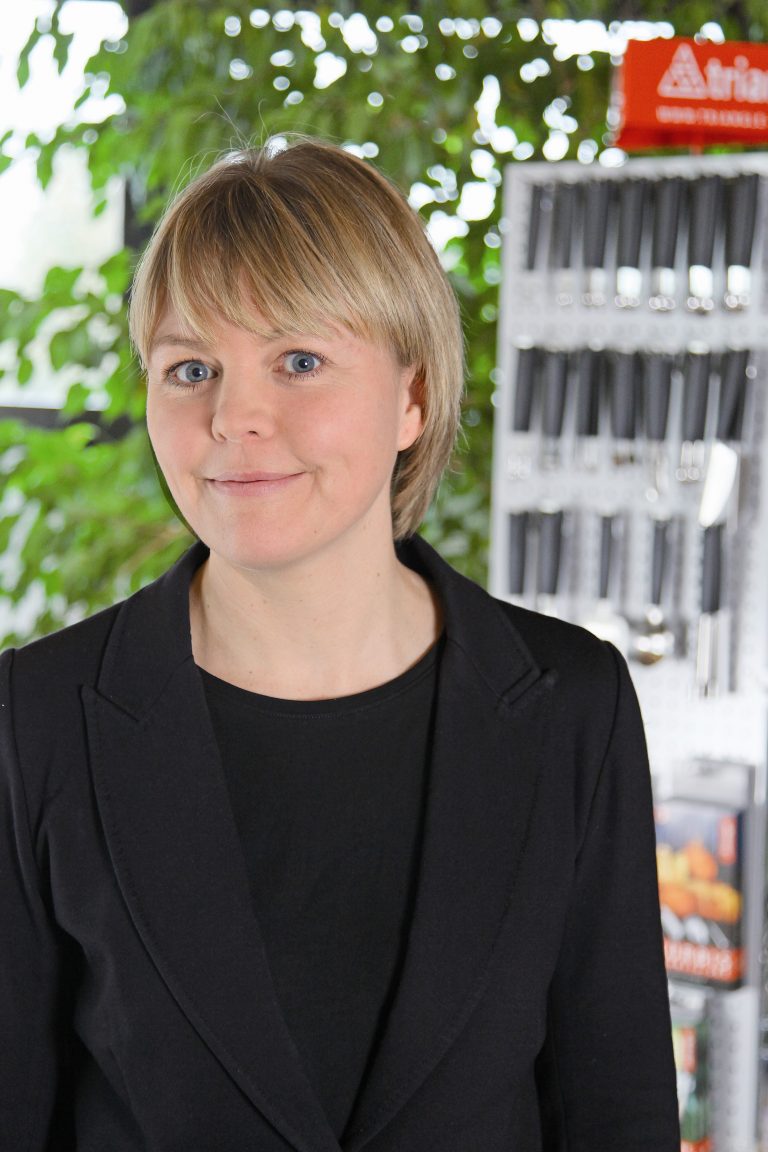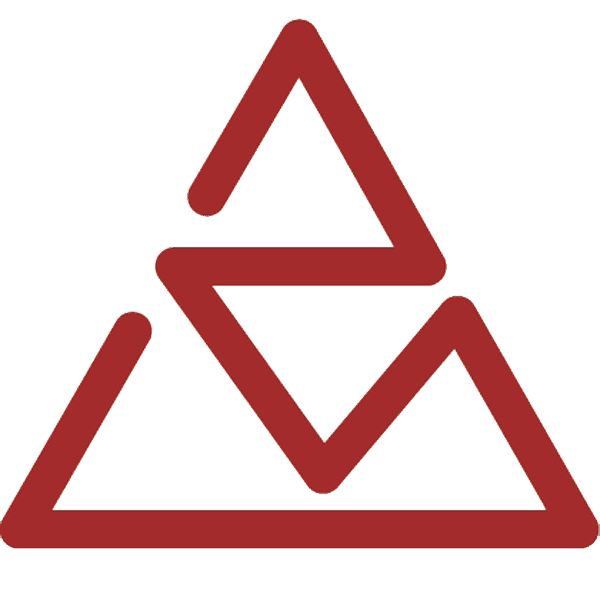 triangle GmbH
In 2005, Peter Kelch's daughter Christine joins the company's management and decides to confront the problems. With her own brand named "triangle", she wants to enter the market herself. Her aim is to make "Made in Germany" kitchen tools still available.
The triangle brand quickly achieves a relevant share in the production volume and, thanks to the many long-term partnerships and customers all over the world, quickly gains access to international markets. Product innovations such as the Julienne cutter, the aroma grater and the garlic cutter give the brand an
innovative character.
triangle's early years are marked by a lot of courage to make a change. Therefore, the company can be found in a new section: vegetable carving. And unexpectedly, the company is very successful.
This is how many new customers become aware of triangle. With the development of its own functional and unique products, triangle learns that these ideas are worth protecting and that is how many designs, utility models and patents are created.
Innovation and sustainability
From 2010 onwards the company has been characterized by further innovations and environmentally friendly production processes and sustainable materials. In 2013 Christine's life partner Stéphane Spinelli joins the company and they start to run the company together. Since 2020, the product range has been gradually converted to plant-based, sustainable plastics, marked by then GreenGrip® brand, and the expanding use of wood.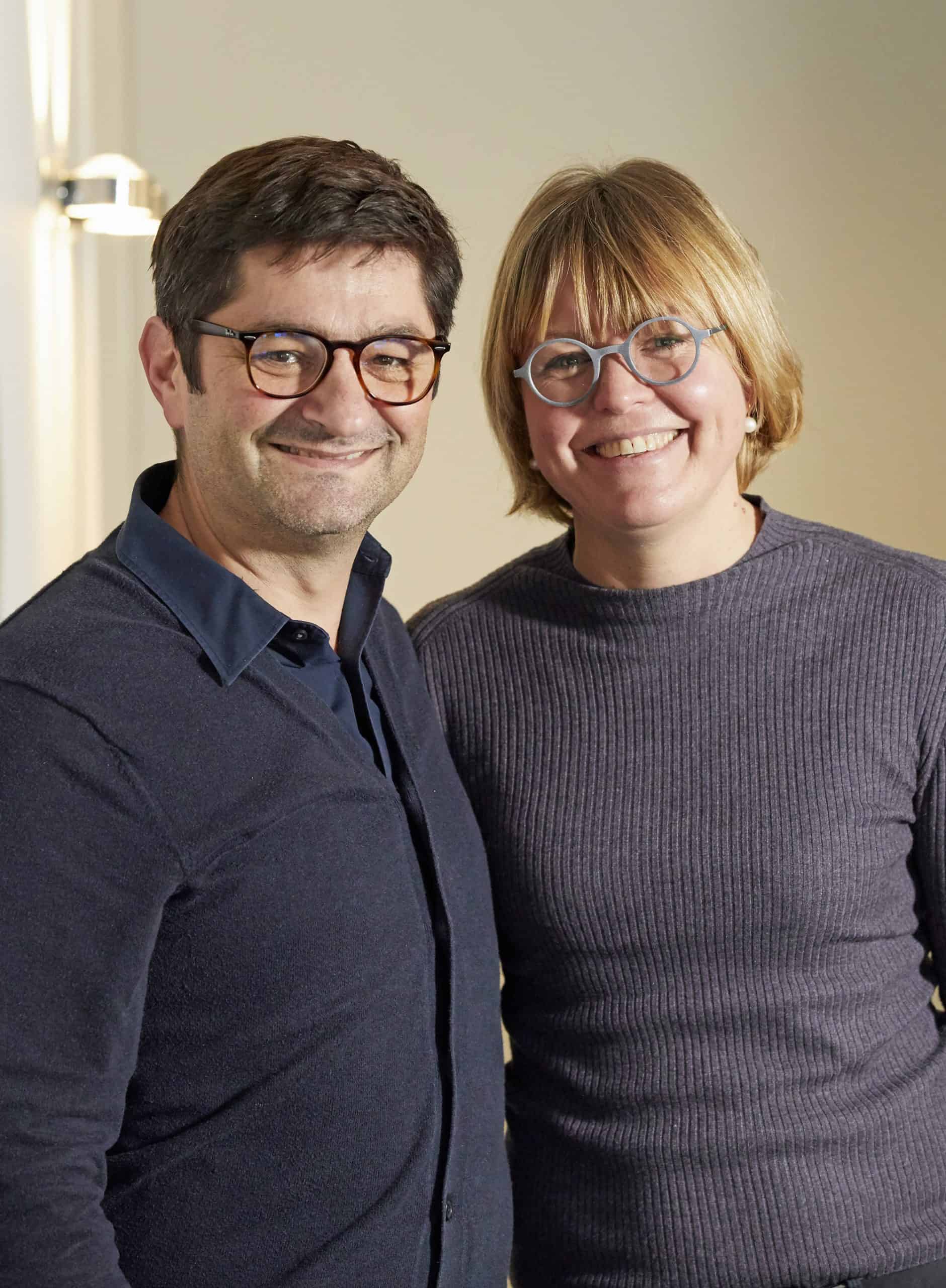 Our product recommendations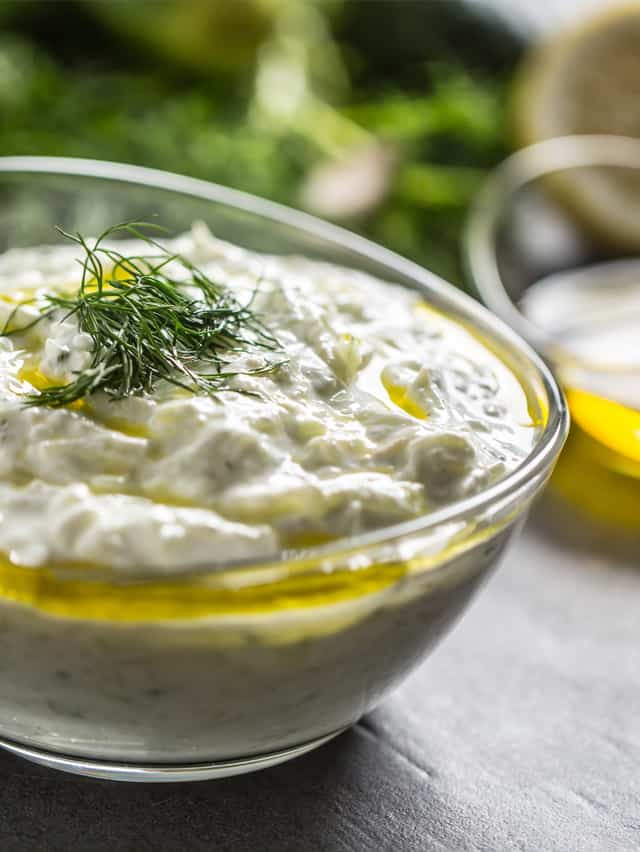 Tzatziki – the Greek classic
Cucumbers, Greek yoghurt and garlic - get the summer flavour! Tzatziki goes perfectly with meat, fish, [...]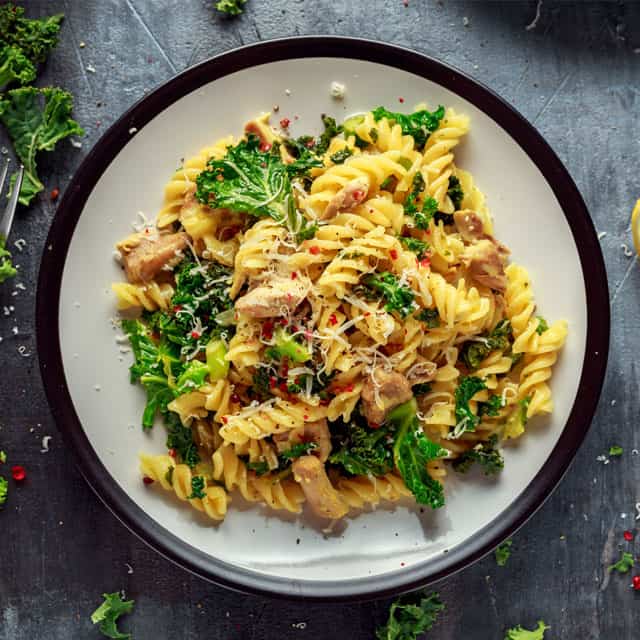 Fusilli pasta with savoy cabbage and chicken
The winter is not over yet: savoy cabbage season is still on! Savoy cabbage contains [...]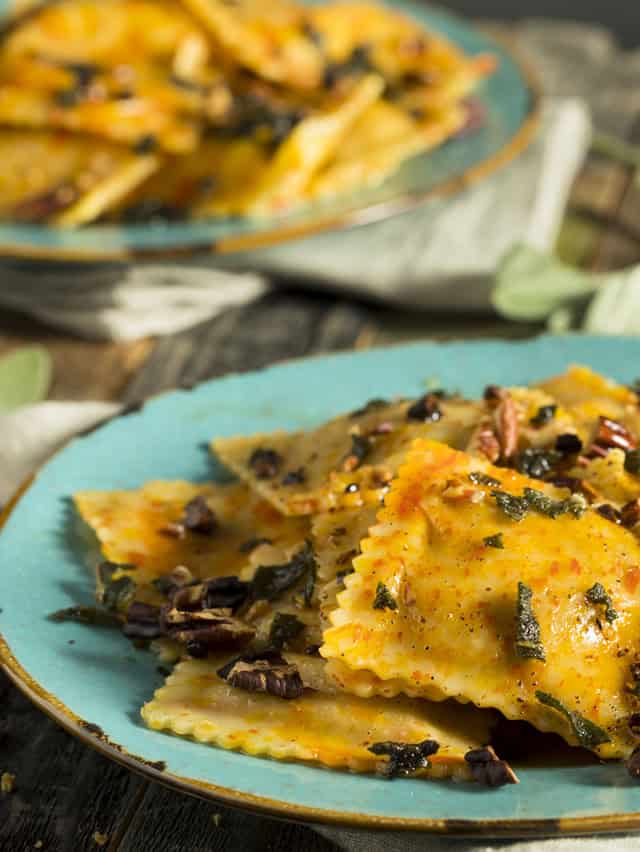 Pumpkin ravioli with sage butter and walnuts
Pumpkin season is not over yet! There are plenty of vitamins, minerals and fiber in [...]