Potato holder SENSE in a timeless design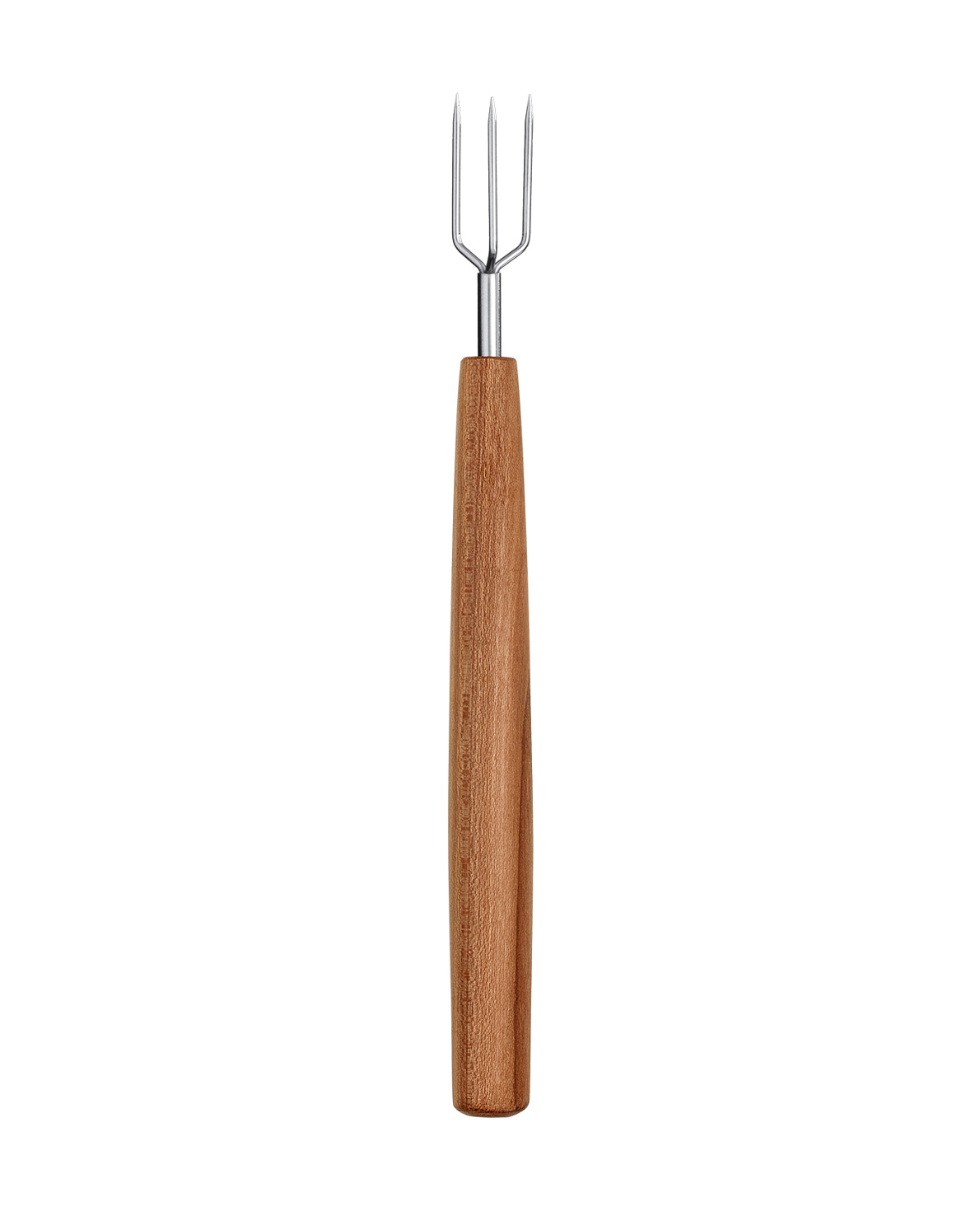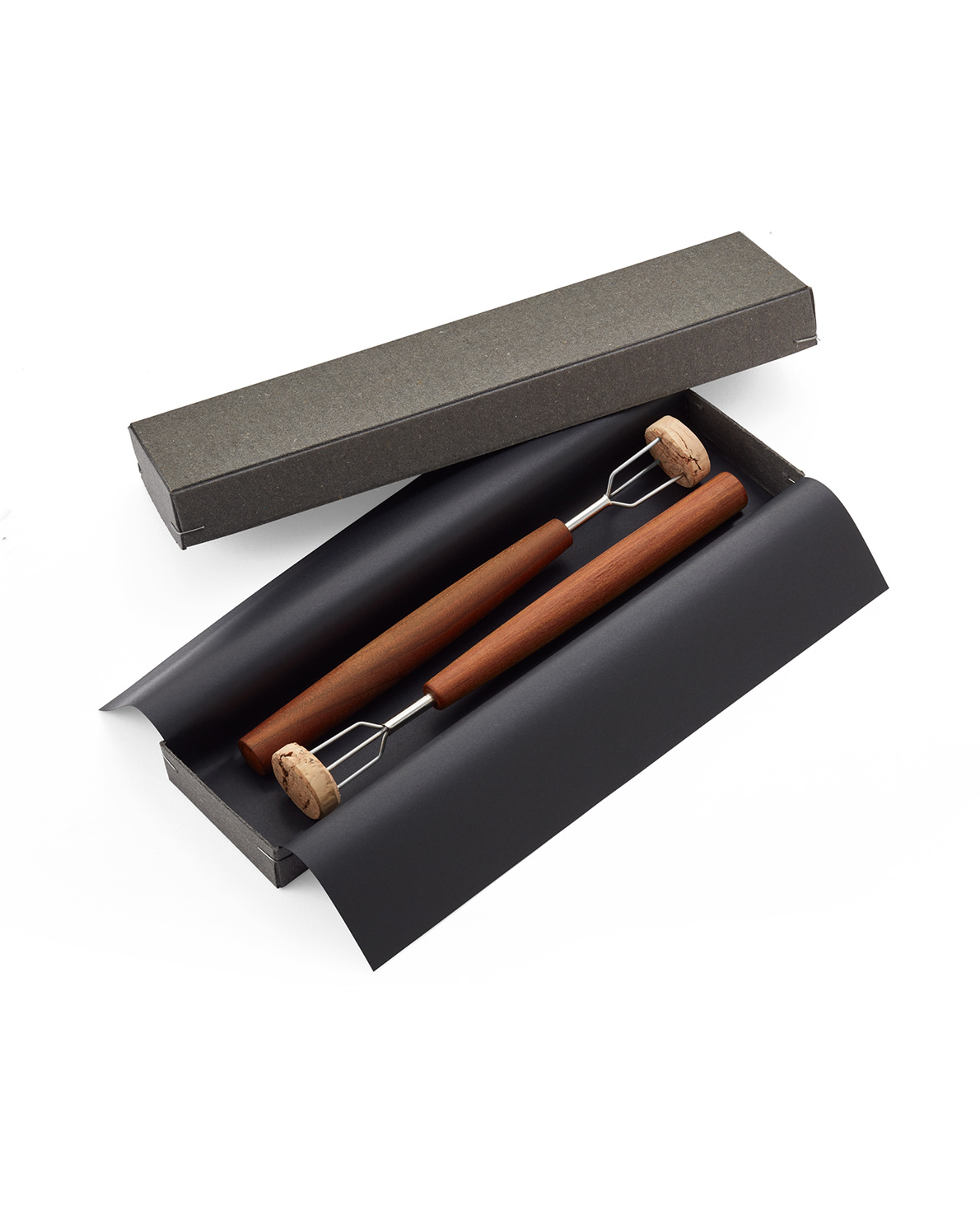 Comfort and sustainability
For peeling, fondue, raclette or as a picker for olives – the triangle potato holder SENSE can be used in many ways at the table. Even corn on the cob can be eaten with the help of it.
The potato holder SENSE with plum wood handle is original. It is practical and shines with its elegant, slim design. Its use is a pleasure and a real feast for the eyes.
The handle is sustainable and at the same time classy and visually appealing. triangle uses regional plum wood and thus supports sustainable timber management and short transport routes. The handles are turned in Sauerland, then finely finished in Solingen and assembled with functional parts made of stainless steel. Of course, green electricity is used.
Made in Solingen / Germany.
The potato holder SENSE is available individually or in a set of 2.
The set of 2 is delivered in a noble reusable gift box.
Material: FSC-certified plum wood, stainless steel
UVP € 15,00 inkl. MWSt., einzeln
UVP € 32,00 inkl. MWSt., Set
Christine Kelch

GENERAL MANAGER

Tel. 0212 / 22 115-0

Miriam Schildmann-Forestier

MARKETING & COMMUNICATION

Tel. 0212 / 22 115-32
triangle stands for high-quality creative kitchen tools for home cooks and professional chefs. As a Solingen based company since 1946 we are a third-generation family owned business and are committed to quality, functionality and sustainable production.