If you follow us on social media, "La cuisine de Gérladine" may have caught your eye. We have been working with the wonderful French food blogger for two years. We introduce you to Géraldine in more detail in this interview!
triangle: Hello, please introduce yourself!
My name is Géraldine, I'm French and I've been living in Germany for over ten years now – let's say between Paris and Düsseldorf.
triangle: How did you get into cooking?
I have always been a passionate cook and grew up in a family that loves to eat and spend hours at the table. Despite her full-time job, my mother always cooked, as is often the case in France.

She taught me easy and quick recipes for everyday life as well as some classic French dishes. That's exactly what I want to show you today: it's possible to enjoy home-cooked food without spending hours in the kitchen. Of course always with a little French touch!
triangle: How long have you been blogging and how did you start?
I started my blogging adventure in 2020. It originally started as a hobby, but I quickly realized that not only cooking itself, but also food photography, content marketing, search engine optimization (SEO) and writing are incredibly brought me joy. As a result, my blog and Instagram channels quickly evolved from a side hustle to my main job!
triangle: Why did you choose triangle as a cooperation partner?
I live in Düsseldorf, near Solingen, and my parents-in-law are from there. So I already knew Solingen and its reputation for high quality blades.

When I met Christine Kelch and Stéphane Spinelli (triangle's managers), I realized that triangle has a lot in common with my personal development.

We started working together by sharing my recipes and introducing triangle's products to my community.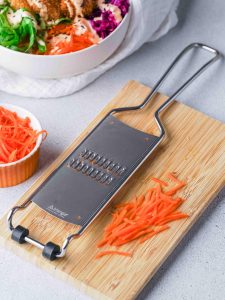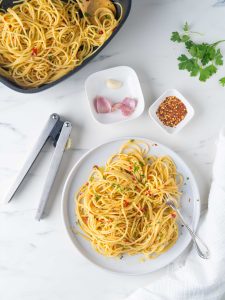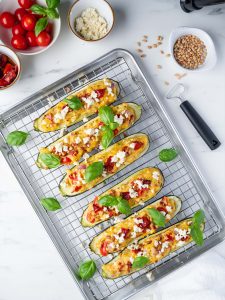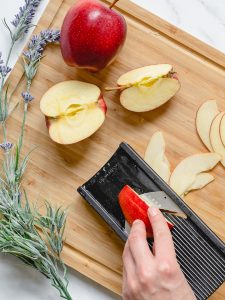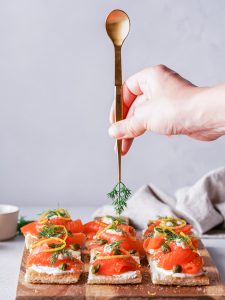 triangle: What do you particularly like about the triangle brand?
What I particularly like is that triangle is a modern family business that respects traditions at the same time. Every time I visit triangle I find it fascinating to see the workshop in action!

It's really great that a large part of the utensils are still made on site in Solingen. I'm also impressed by triangle's sustainable and eco-friendly philosophy, which is reflected in the GREENGRIP handles, among other things.
triangle: What are your favorite triangle tools?
The triangle Julienne cutter, the crinkle cutter, the aroma grater and the slicer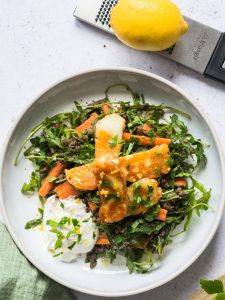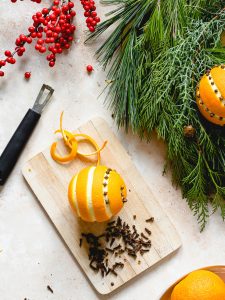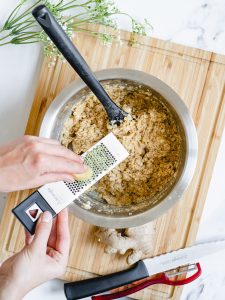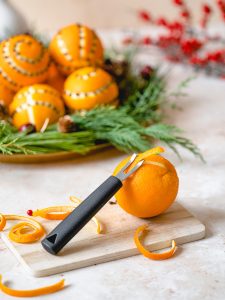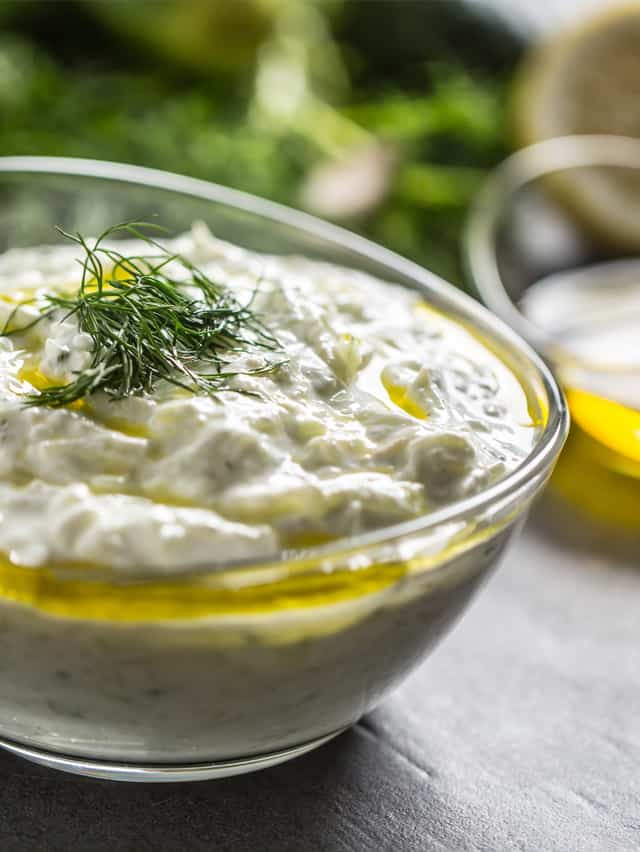 Tzatziki – the Greek classic
Cucumbers, Greek yoghurt and garlic - get the summer flavour! Tzatziki goes perfectly with meat, fish, [...]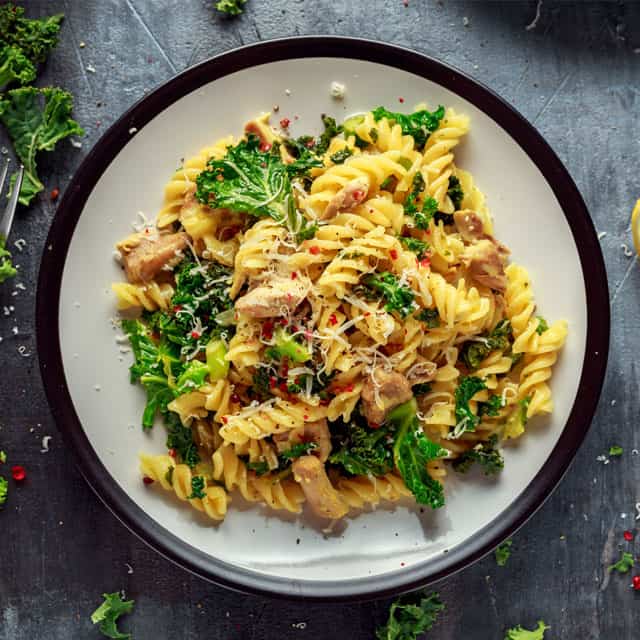 Fusilli pasta with savoy cabbage and chicken
The winter is not over yet: savoy cabbage season is still on! Savoy cabbage contains [...]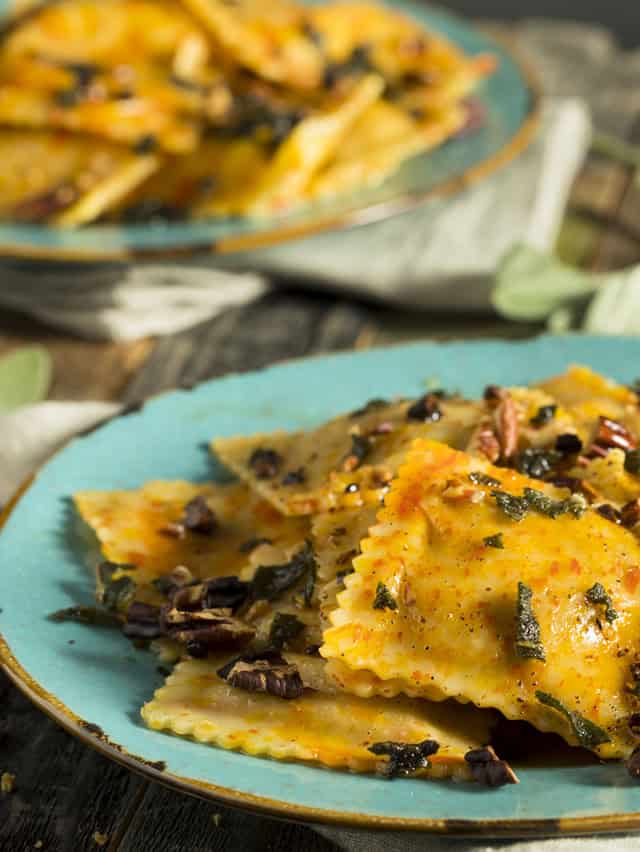 Pumpkin ravioli with sage butter and walnuts
Pumpkin season is not over yet! There are plenty of vitamins, minerals and fiber in [...]