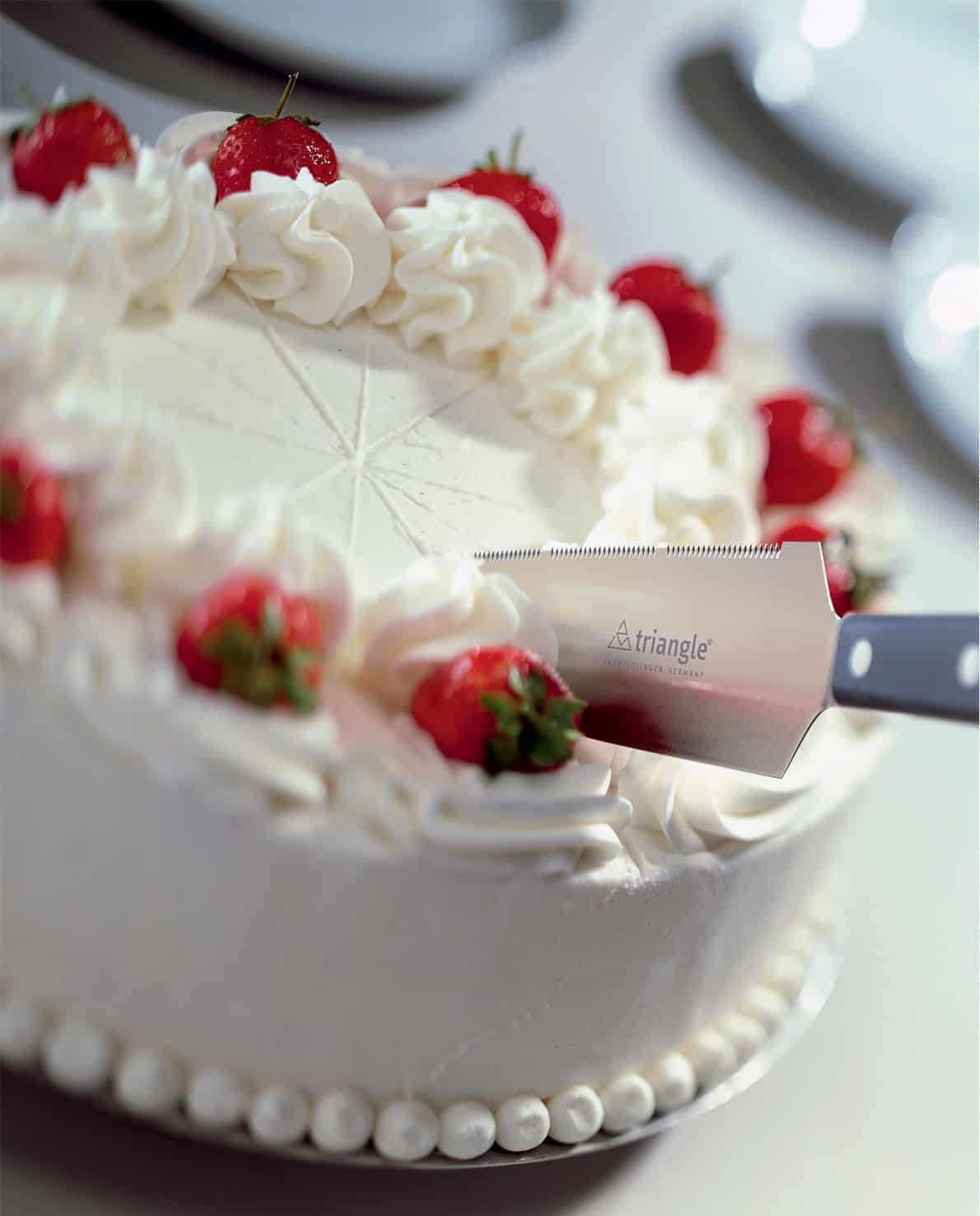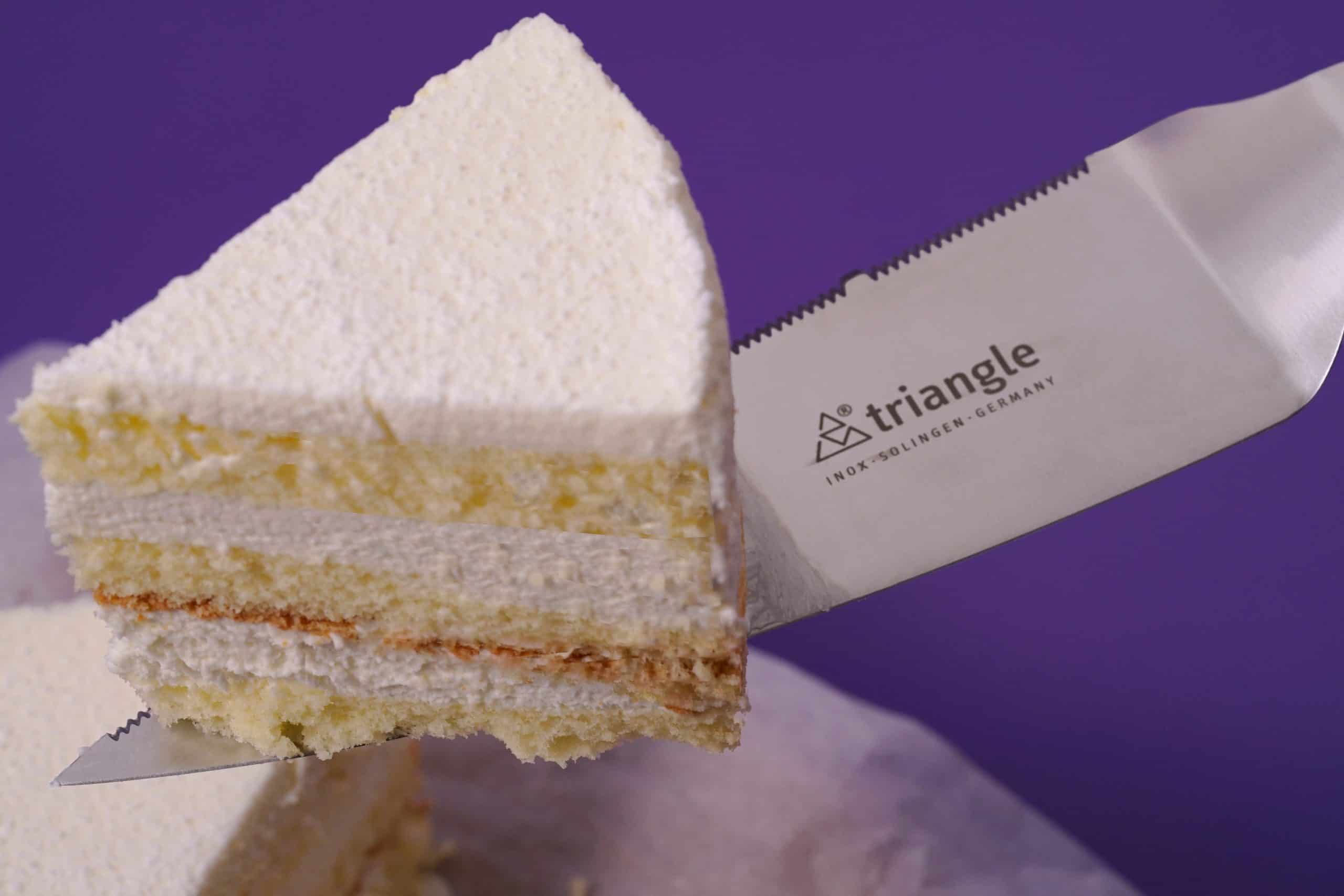 For the perfect piece of cake on every plate
You can cut the perfect piece of cake quickly and effortlessly using the triangle cake knife. Whether at a celebratory feast or for a cup of coffee in between – the cake knife combines both a cutting and a lifting function in just one kitchen utensil. Don't fret over unsightly crushed slices of cake anymore!
The blade features one serrated and one smooth edge for cutting cream cakes as well as crusty pies.It's super handy, light and impresses with its good workmanship.  Pieces of cake can be cut and served without much effort.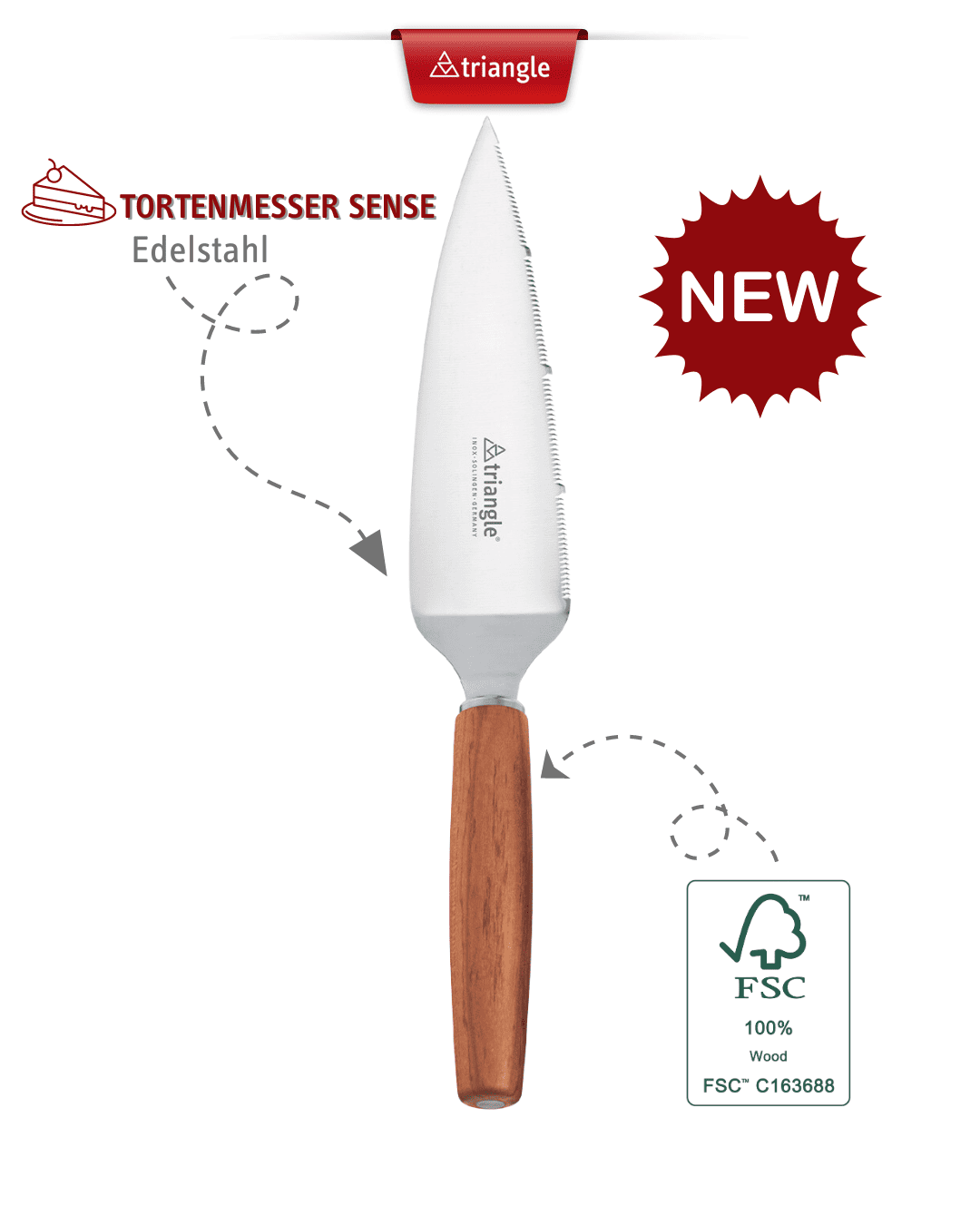 NEW: Pie knife Sense – cranked and with wooden handle
For Sense, triangle uses FSC – certified plum wood from regional orchards, thereby supporting sustainable timber management and short transport routes. The handles are turned in the Sauerland region of Germany, then finely finished in Solingen and assembled with functional parts made of stainless steel. Of course, eco-electricity is used.
Delivered in a stylish and reusable gift box.
Stainless Steel. Made in Solingen/ Germany.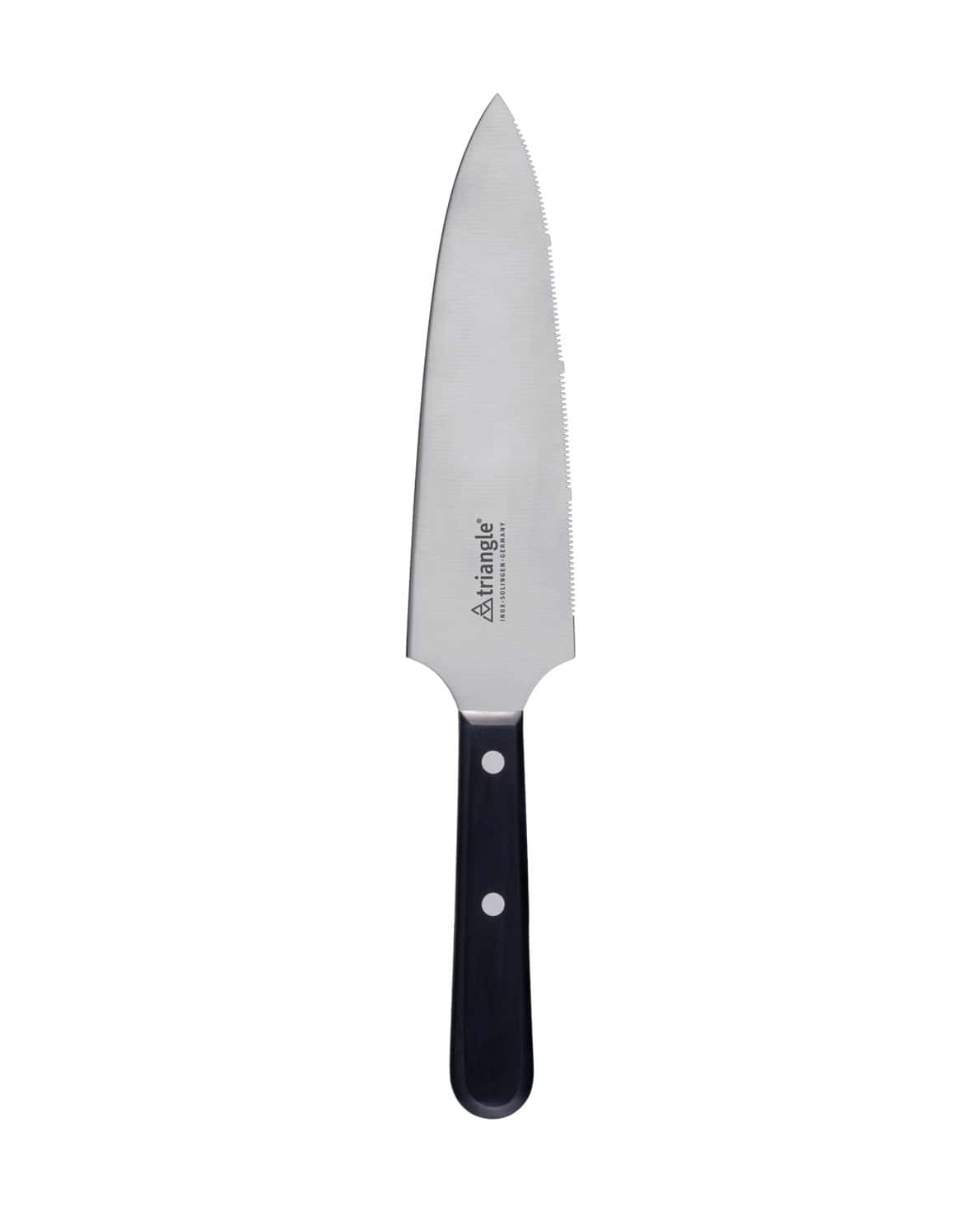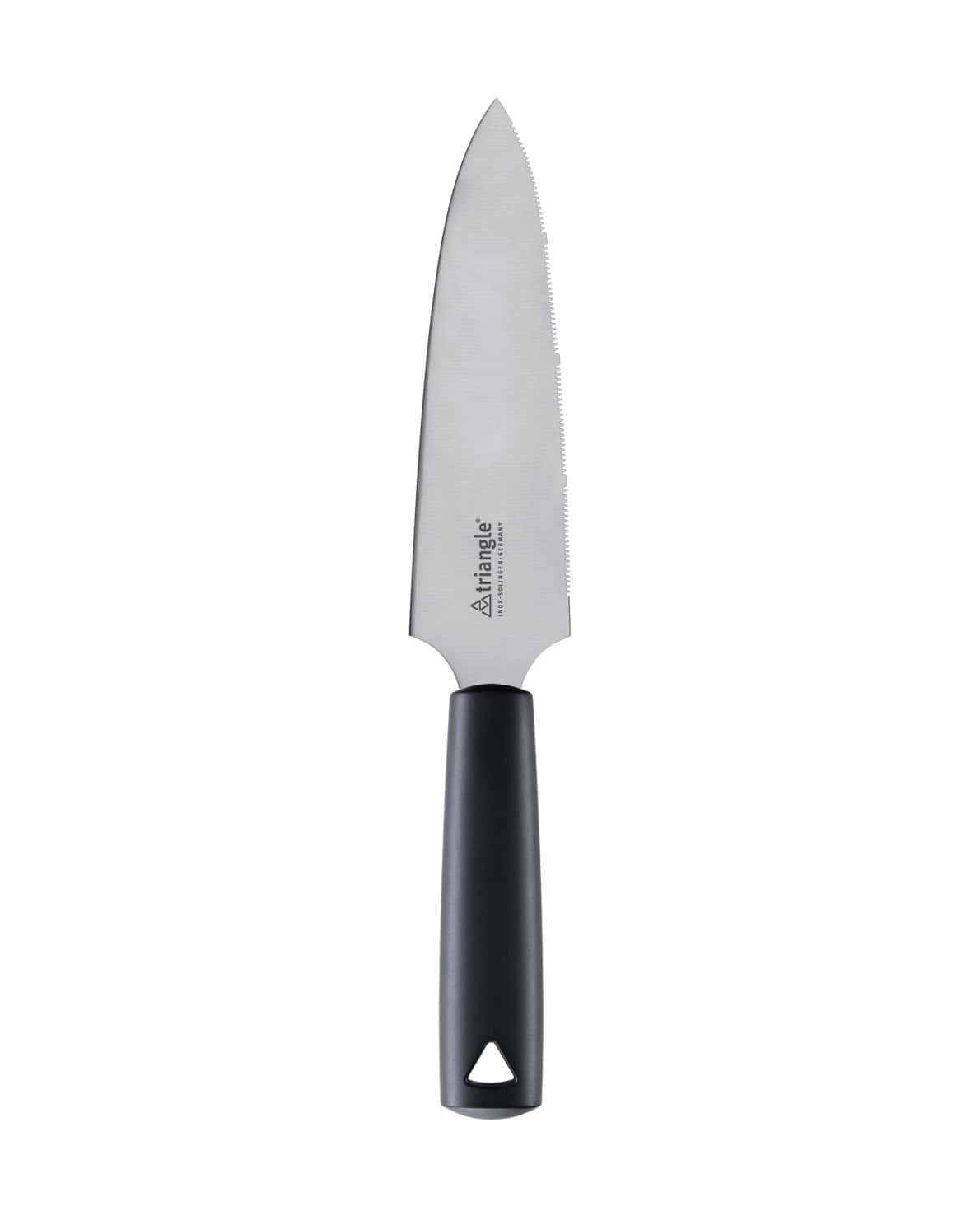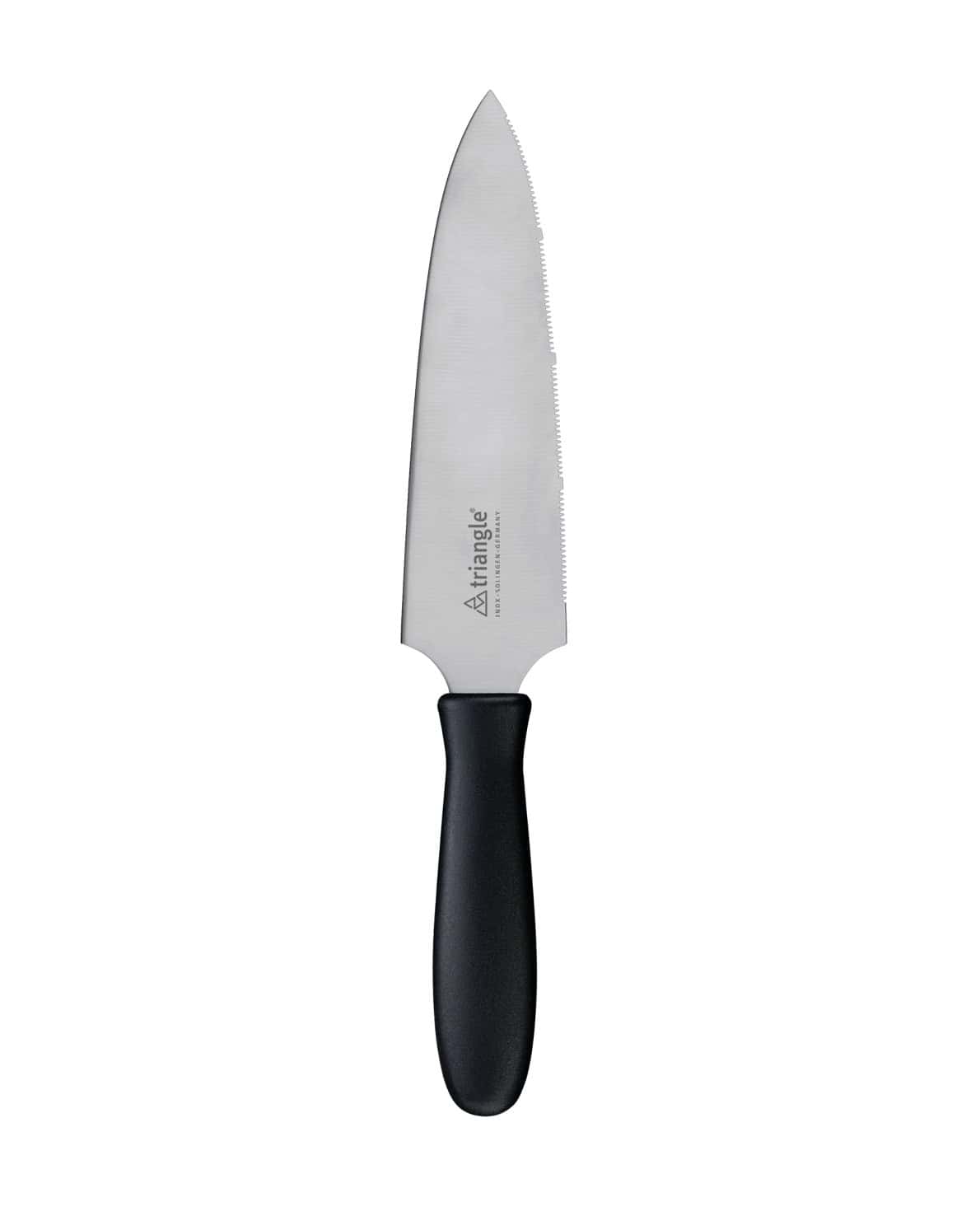 All pie knives at a glance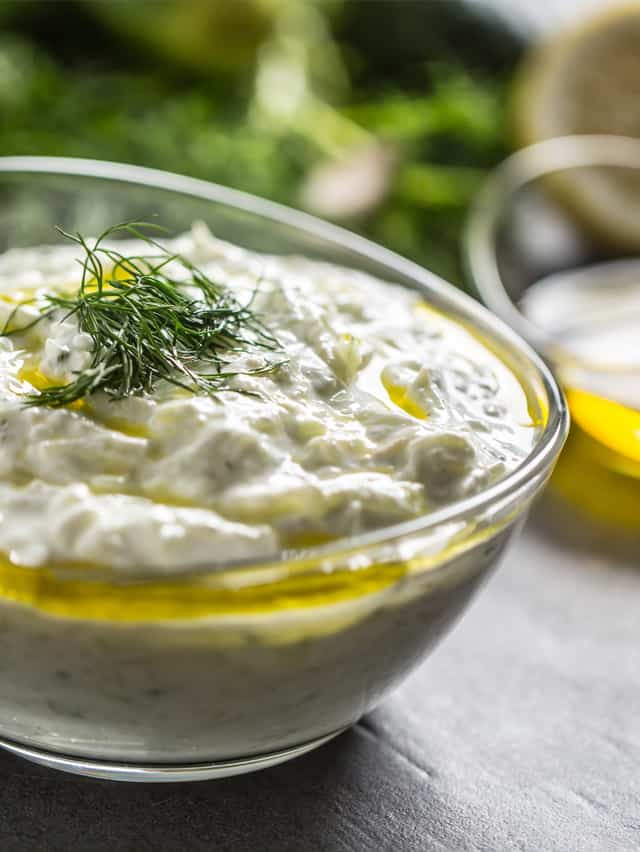 Tzatziki – the Greek classic
Cucumbers, Greek yoghurt and garlic - get the summer flavour! Tzatziki goes perfectly with meat, fish, [...]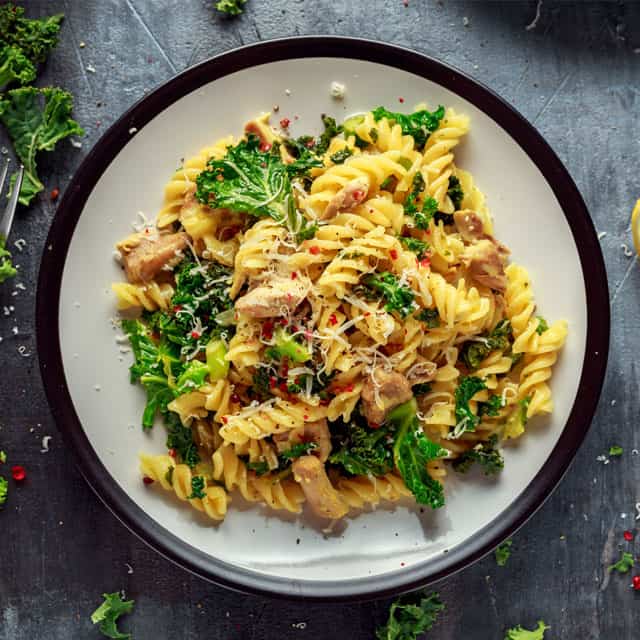 Fusilli pasta with savoy cabbage and chicken
The winter is not over yet: savoy cabbage season is still on! Savoy cabbage contains [...]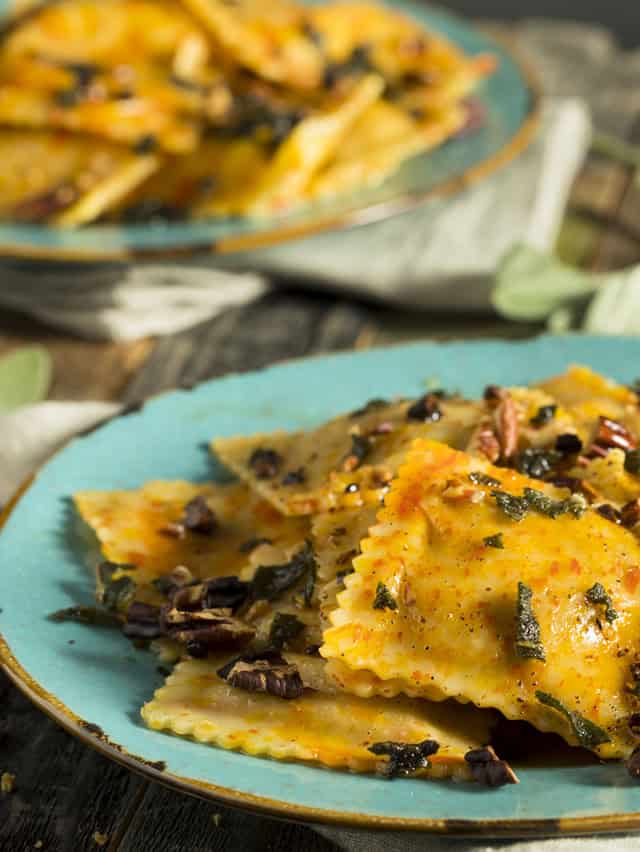 Pumpkin ravioli with sage butter and walnuts
Pumpkin season is not over yet! There are plenty of vitamins, minerals and fiber in [...]